News
CTSI CEO says that resource cuts affect electrical safety
Posted 31/10/17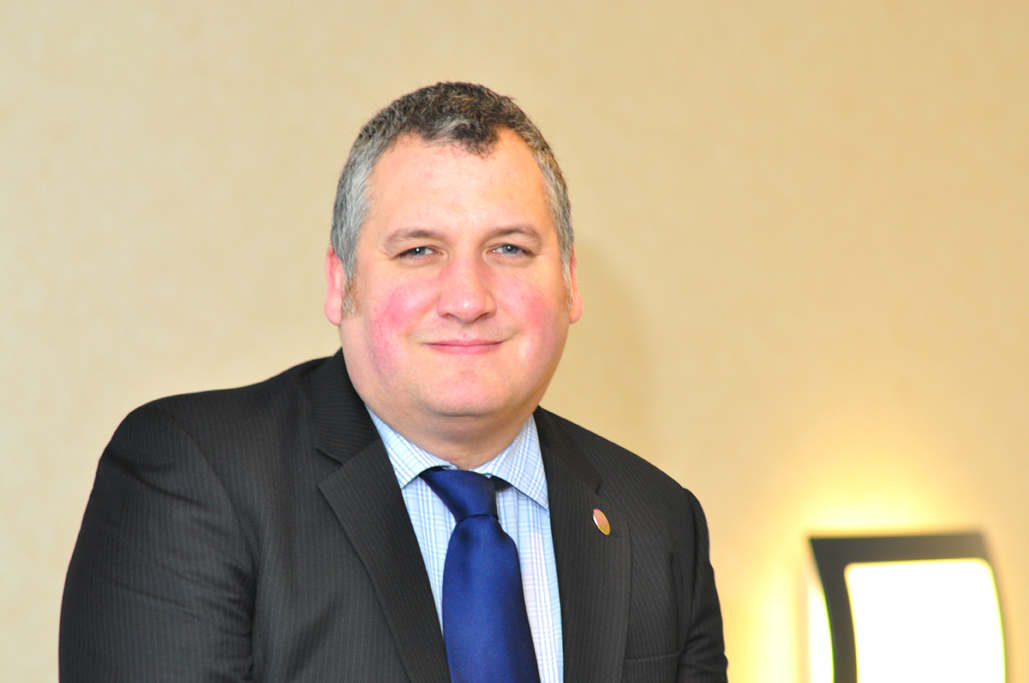 Chartered Trading Standards Institute (CTSI) CEO, Leon Livermore said that the current product safety system is no-longer fit for purpose. Giving evidence to the Business, Energy, and Industrial Strategy (BEIS) Select Committee on Safety of Electrical Goods, Livermore reinforced CTSI's urgent call for a national coordinated body for product safety.
Discussing the effects of financial pressures and reduced resources for Trading Standards Services, Livermore said "You cannot have a system that suffers a 56% reduction in staffing, while at the same time have increased burdens placed upon it."
"We have a system trying to provide national protection that's almost fully coordinated locally, and if you think about the pressures that sit on local authorities, trading standards makes up less than 0.2 percent of their [budget]."
Under the current system, market surveillance is conducted by local trading standards teams, many of which have been reduced to as few as two officers for a whole authority. With resources stretched to breaking point, the risk of unsafe, potentially dangerous products entering the marketplace rises. 
CTSI has long called for an expert national body for product safety that can deploy technical expertise to step in and ensure trading standards have the skills and resources at a local government level to effectively removing unsafe goods from the marketplace.
Livermore appeared alongside representatives from the Association of Manufacturers and Domestic Appliances (AMDA), and appliance manufacturer Whirlpool, who faced tough questions regarding a number of incidents caused by faulty appliances.
Livermore also backed the London Fire Brigade's call for a ban on plastic-backed fridges, adding "I also think it shows there's a weakness in the standards system that this has been called for for a number of years, and the standards process hasn't been able to adapt and respond to that."
Lynn Faulds Wood commissioned a government report reviewing product safety and recalls in November 2014, the results of which recommended the need for a central expert agency, and called for an urgent look at local trading standards authorities. Three years on from this report, and despite calls from numerous consumer rights organisations, no action has been taken and potentially dangerous issues continue to slip through the net.
---