News
CTSI Director of Policy calls for independent national trading standards regime for product safety
Posted 21/09/17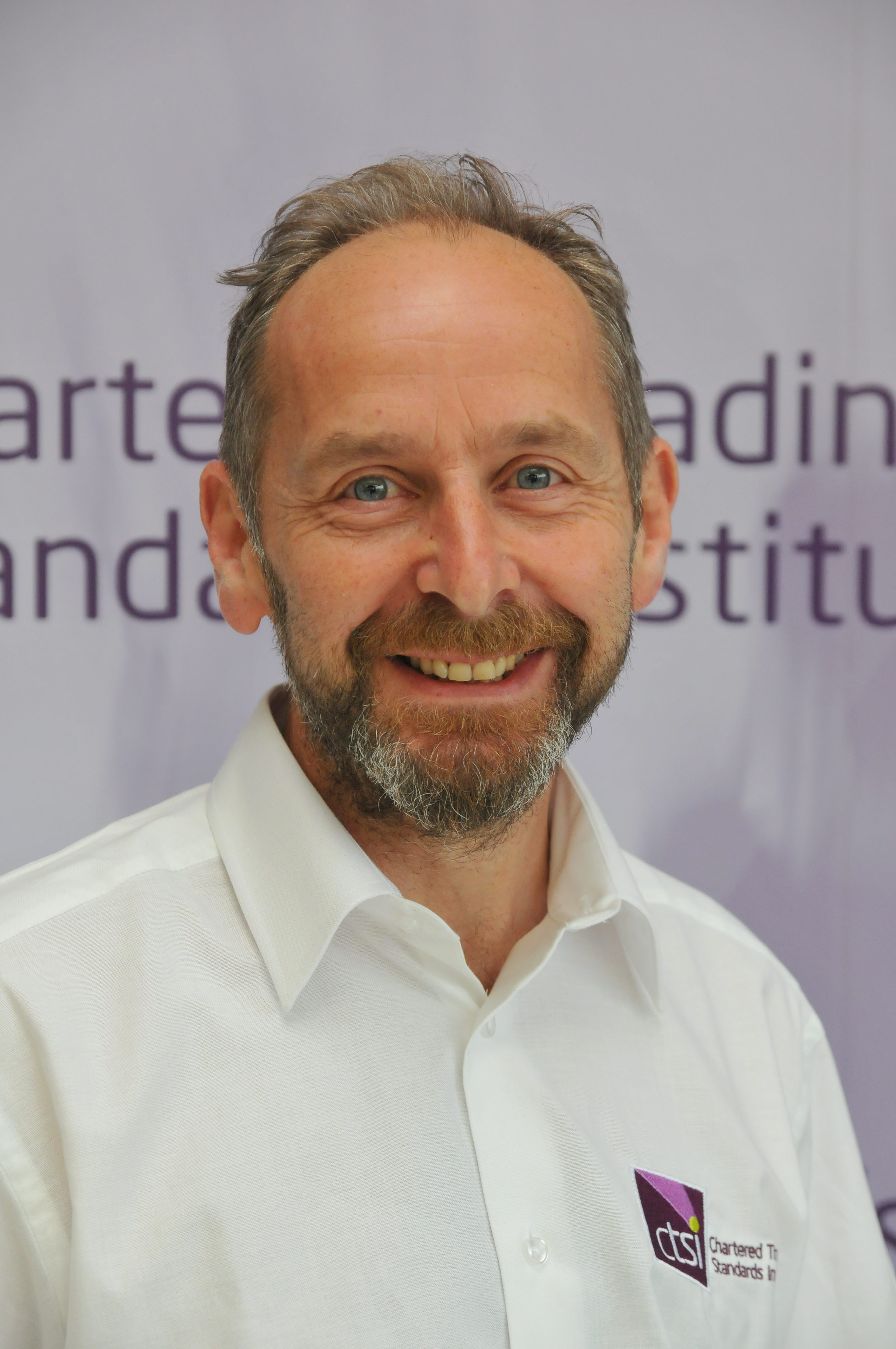 Director of Policy at the Chartered Trading Standards Institute (CTSI), Adam Scorer, repeated its call for an independent, national trading standards regime on BBC News today. This follows demands from Which? on manufactures to 'do the right thing' and stop producing plastic-backed cold-appliances from non-flame retardant materials.
"We have a situation where the product safety responsibility is split between 200 local authorities, cash-strapped doesn't cover it", Scorer told the BBC. "Trading Standards have 260 pieces of legislation that their officers need to enforce."
Scorer reiterated CTSI's call for an independent and national board for Trading Standards enforcement: "We need a product safety regime across the UK that's able to make sure that unsafe products don't get into people's homes. That requires a national skilled body of trading standards professionals with the expertise, not within local authorities, in order that we have a product safety regime that's fit for purpose and lives up to its name."
He added: "We have to learn from tragic events, like Grenfell. It's not that the standards are necessarily being breached, it's that we need stronger standards."
Following a recent review of cold-appliance safety, Which? labelled the current standards as 'deficient and inadequate'. Though unlikely to be the cause of house fires, non-flame retardant materials increase the risks of accelerating the spread of fires. While most cold appliances meet British standards, the materials used are not sufficiently safe, and could put lives at risk.
CTSI Lead Officer for Consumer and Product Safety, Christine Heemskerk, who is currently in Prague addressing the ANEC and various standards bodies on progressing safety changes, said she strongly supported the consumer champion's call.
Heemskerk added: "To protect consumers, we must ensure that standards are relevant and reviewed frequently to improve safety. While the standards for testing traditional products such as fridges and freezers are suitable, factors such as increasing cost of raw materials and changes in design can cause new safety issues to emerge that the standard no longer covers."
Fellow CTSI Lead Officer, Mark Gardiner, also added his support to the Which?' statement, praising the renewed interest in the issue. He said: "it can only increase the pressure on manufacturers to exceed to current standard, and on standards makers to address this issue in the harmonised standard."
CTSI first called on governments in July to drastically re-evaluate the way Trading Standards and product safety is regulated and funded. In February, the UK Government received a report urging it to "examine how market surveillance of consumer goods should be organised and funded the lack of nationally coordinated market surveillance". 
CTSI calls on governments to:
Establish, or commission, a website to provide a single information source for consumers and others on product recalls and corrective actions,
Establish a central, technically expert, product safety team to provide national leadership, conduct forensic market surveillance and support frontline trading standards,
Make continued membership of the European RAPEX early warning system a priority at the beginning of Brexit negotiations
Reshape trading standards to provide larger, strategic units, that can work with a central product safety team to deliver the interventions necessary to keep unsafe products off the shelves and out of people's homes.
---