News
CTSI statement on the ban of extra charges added to payments
Posted 19/07/17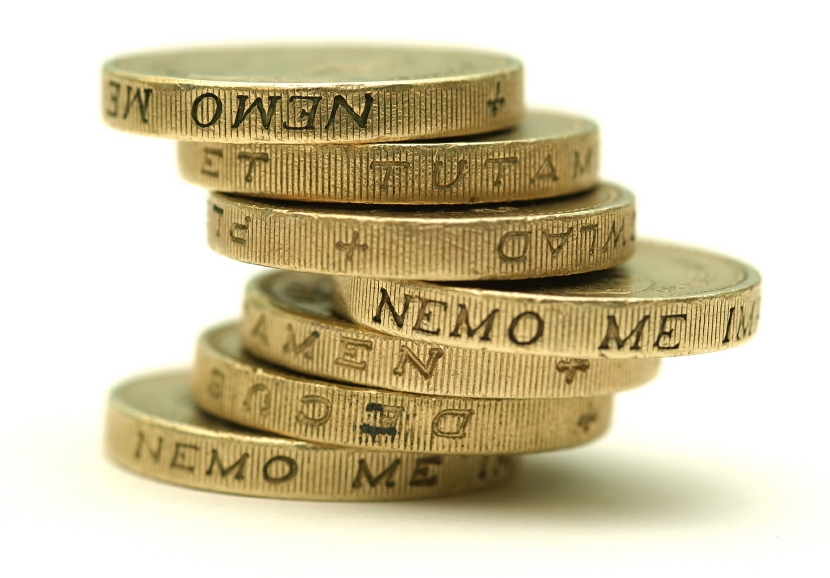 CTSI Director of Policy, Adam Scorer, said: "I am sure that The Treasury's announcement to ban extra charges added to payments for goods and services by credit and debit card will be welcomed by consumers who find the charges unfair and annoying. 
"We need to see how the ban will work, what and who it will cover, but trading standards role is as the enforcer and not the regulator.  We will be waiting to see the details for what powers trading standards based in local authorities will have. We will also need to make sure others charges levied by online retailers are fair and transparent. 
"Given we've lost 56% of trading standards Officers since 2011, any additional area for enforcement is going to be a challenge. It is another reason to organise Trading Standards functions on a more efficient and strategic basis, in larger regional units, so that it is easier to keep track of firms compliance and step in where necessary. 
"Businesses, especially very small businesses, will need to know what their obligations are by January 2018 and that's where business education will be crucial. The Government backed website www.businesscompanion.info is an up to date source of information that businesses can visit and set up alerts for changes in the law."
---