News
End of the road for business selling counterfeit car parts
Posted 21/11/17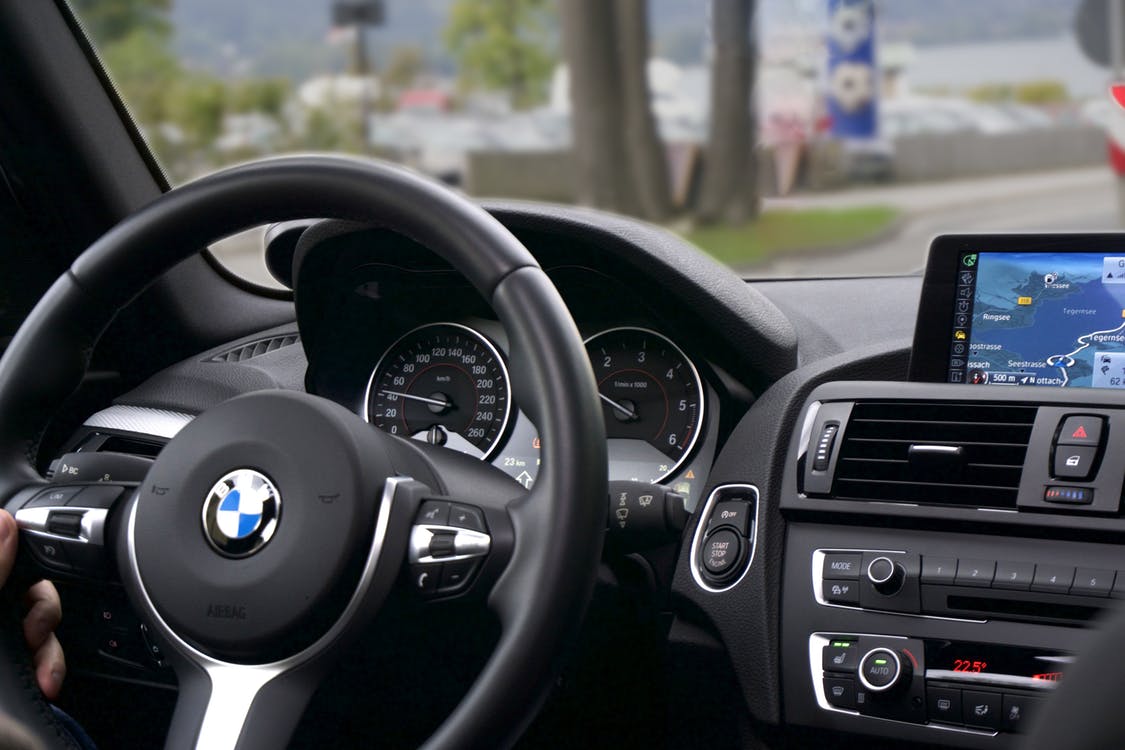 A man from Brent has been slapped with a hefty fine and a suspended prison sentence after being found guilty of conning consumers by selling counterfeit automotive goods.
Pawel Ostrowiecki, from Queensbury, and his company VX Car Limited, were found guilty of multiple breaches of the Trade Marks Act 1994 at Isleworth Crown Court on 15 November 2017. Mr Ostrowiecki was handed a 12 month sentence, reduced to 46 weeks suspended for two years, and 250 hours of unpaid work.
He was also ordered to pay £12,000 in costs and a victim surcharge of £100 for his crimes.
Mr Ostrowiecki was found guilty of buying counterfeit car parts and accessories from China and selling them on Amazon and Ebay as the real thing, making a tidy profit in the process.
The logos of car manufacturers BMW, Mercedes-Benz and Ford were among the counterfeit products being sold by Mr Ostrowiecki, as well as items branded with the Superman, Batman and Transformers logos. Products ranged from car badges and tyre valve dust caps to headrest covers and keyrings.
Records seized from Mr Ostrowiecki's home showed that, in 2012, he received cease-and-desist correspondence from lawyers acting on behalf of Ford and Toyota and was later put on notice about counterfeit goods by the Border Force in 2014.
During a search of Mr Ostrowiecki's home, 19,500 branded items were seized and sent to their respective trademark owners for testing, where they were found to be counterfeit. Having been purchased for £57,834, the potential loss to industry would have been more than £100,000.
Cllr Tom Miller, Brent Council Cabinet Member responsible for Trading Standards, said:
"This is another great result for our Trading Standards team, so a big well done to all involved in this successful prosecution.
"It may be difficult to think of large companies, such as BMW and Warner Brothers as victims of crime, but these companies are made up of thousands of ordinary workers. When the company suffers financially, it is those workers and their families who ultimately feel the effects. That's why this is by no means a victimless crime.
"The outcome of this case serves as a warning to others considering selling counterfeit goods in Brent, be it in shops, on stalls or online - this crime doesn't pay. We want Brent to be a place where genuine and legitimate businesses thrive, and traders that flour the rules will be taken through the courts."
---