News
Fraudulent landlord jailed
Posted 29/11/17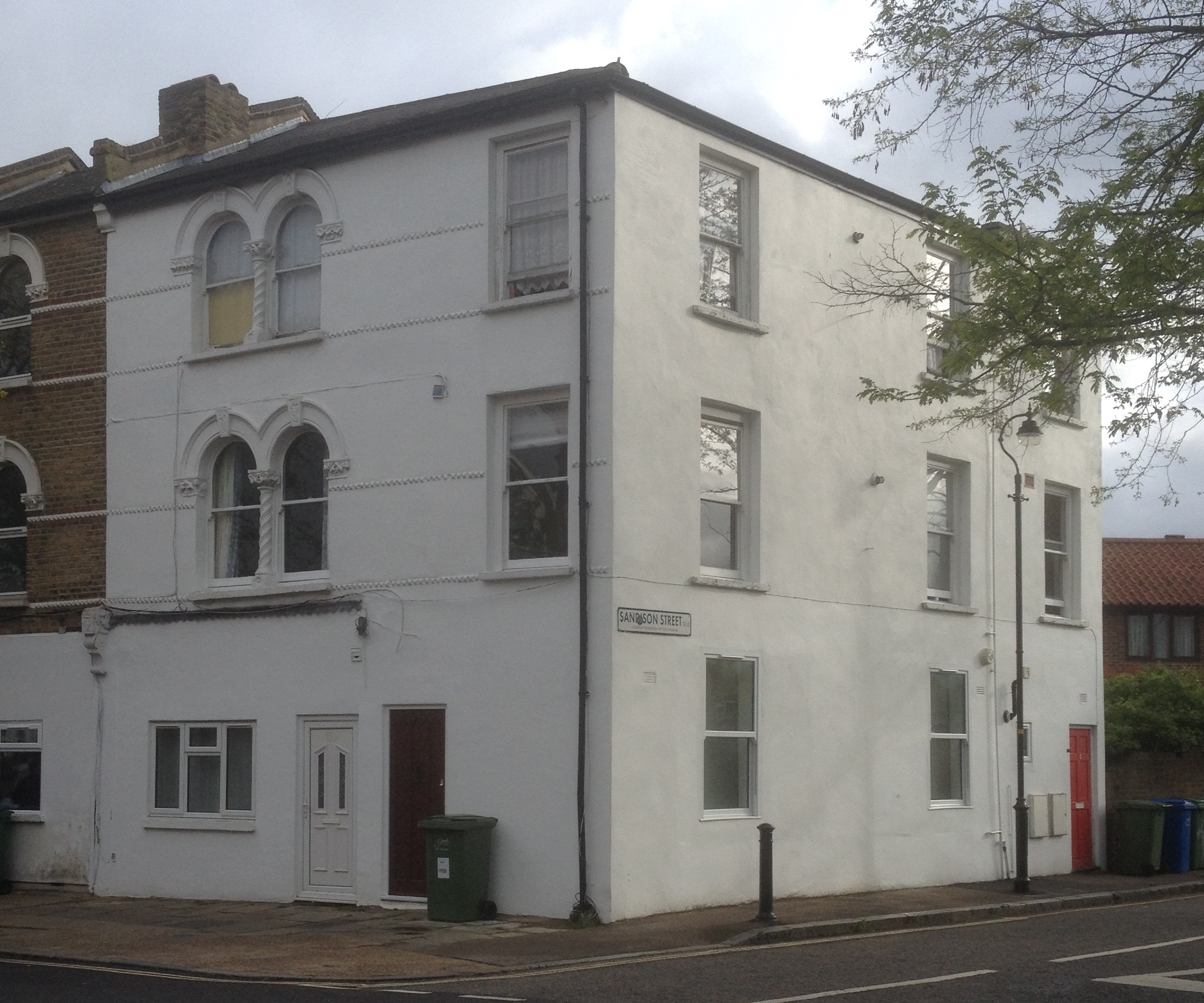 A landlord who mislead tenants and rented out an illegally converted property, has been jailed for 155 days, having failed to pay a confiscation order that looked to recover his criminal gains, generated from renting two illegal flats.
Majid Saniinejad (56), of Stoke Newington, was prosecuted by Southwark Council at Croydon Magistrates Court in April 2015, for breaching a planning notice and trading standard offences after illegally converting a property in Peckham into two small flats, forcing tenants to live in cramped and squalid conditions. 
After a trial it was found that Saniinejad and his company, Hertford (UK) Limited, had not been professionally diligent and had mislead the tenants by not telling them the property was subject to planning enforcement notices. Saniinejad also pleaded guilty to the offence of ignoring the council's planning notice to return the two flats back into one unit. He was fined a total of £2,500, with costs of £16,885.70.
On 28 January 2016, at Croydon Crown Court, Southwark Council applied for a Confiscation Order under the Proceeds of Crime Act, for the recovery of rents totalling £24,000. Saniinejad was given until 28 April 2016 to make full payment and warned that failure to do so could result in a prison sentence.
The court determined that Saniinejad's criminal gains amounted to the rent he received after signing one tenancy agreement and renewing the other when he knew the flat was subject to a planning notice.
Saniinejad was challenged at Westminster Magistrates' Court, on 21 November 2017, as £14,644 of the £24,000 confiscation (due by April 2016), still remained to be paid. 
A District Judge concluded the hearing by activating the default jail sentence, ruling that: "According to the assets listed you were well able to pay the entire amount and you have wilfully refused to pay. I am not satisfied that you have made sufficient efforts to pay. I find culpable neglect." 
Cllr Barrie Hargrove, Cabinet Member for Communities & Safety, said: "It is deplorable that some landlords are forcing people to live in substandard, cramped conditions, purely so they can line their pockets. 
"However, Southwark Council is working tirelessly to find unlicensed and rogue landlords and bring them to justice, as is clear with our successful prosecution of Mr Saniinejad and the resulting custodial sentence. I would urge you to contact us if you can help us to identify a rogue landlord."
Jane Evans
Media Officer
Southwark Council
160 Tooley Street
London, SE1 2QH
Email: jane.evans@southwark.gov.uk
Website: www.southwark.gov.uk
---