News
♫ Jingle bells, this deal smells... ♫
Posted 06/12/17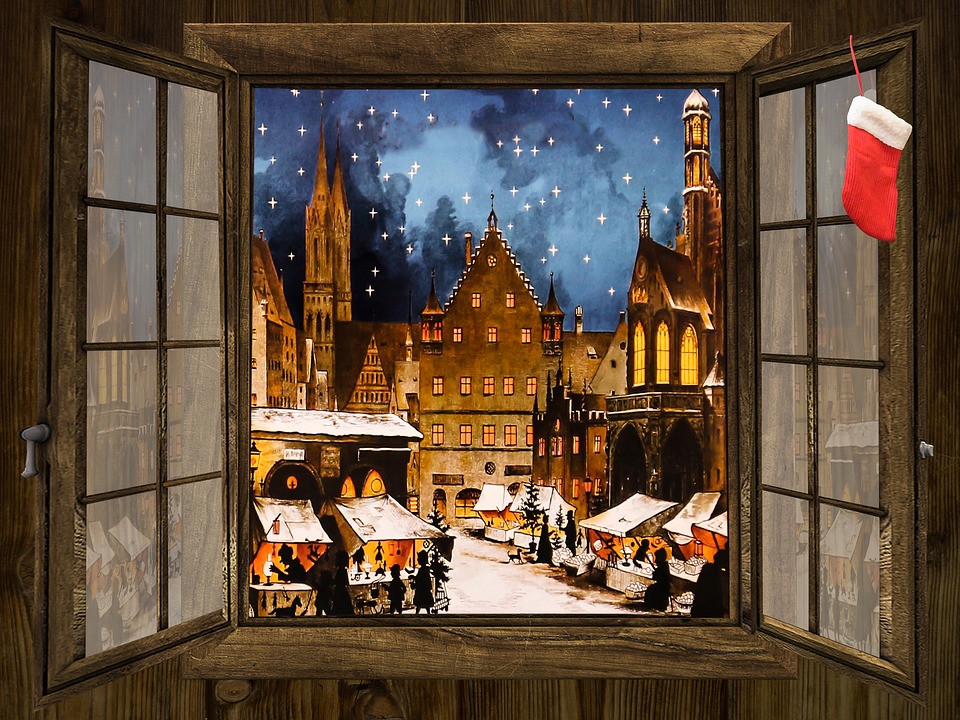 ♫ Strolling through the stalls,
Five presents on each arm.
You're almost done, but then you see,
A steal, so what's the harm?

Perfume that's just cheap,
A really cute keepsake
These prices are too good to miss,
But are these just a fake?
Counterfeit, Counterfeit
Should I risk my life?
Mock-up, dummy, forgery…
Is it worth the strife?
Counterfeit, counterfeit
Is it worth the danger?
There are a lot of fakes about,
So don't buy from a stranger! ♫
Counterfeit goods cost the UK economy around £1.3 billion a year in lost profits and taxes₁.
The cost-cutting approach of most counterfeiting operations means products are likely to be poor quality, with a significantly shorter lifespan than that of a legitimate product. Such products will generally not meet required safety standards, putting you and your families at significant risk.
Just last week, Fingerlings, this year's Christmas must-have toy, made national news as stock shortages sent desperate parents into the arms of counterfeit traders with cheap, potentially dangerous fakes.
Aside from often shoddy workmanship, a cheap deal on the latest gifts can have frightening consequences:
Counterfeit make-up can contain lead, copper, mercury, arsenic or cadmium and can cause swelling, rashes and poisoning.
Fake alcohol can contain methanol, antifreeze and fuel, causing nausea, stomach pains, kidney or liver problems, coma or death.
Unofficial children's merchandise such as toys and dressing-up clothes could pose numerous hazards with small loose parts, long cords and materials that are toxic or not conforming to fire retardant standards.
Poor quality and missing components in fake electrical goods and chargers can lead to electric shocks, fires and explosions – we all remember the 'Hoverboard' fiasco!
Profits made from counterfeit sales can go on to fund larger criminal operations, including organised crime and even terrorism.
Trading standards services carry out intellectual property and anti-counterfeiting work the whole year round, but with resources stretched to breaking point, counterfeit products continue to slip through the net.
Leon Livermore, Chartered Trading Standards Institute (CTSI) Chief Executive, said: "CTSI members are passionate about consumer protection, but are struggling in the face of savage cuts to public services. Give your local trading standards a Christmas present this year and write to your MP to stop further cuts that could ruin future Christmases for all of us.
"If a price seems too good to be true then it likely is; don't get sucked in by crazy deals."
If you have unwittingly bought fake goods or know of anyone who sells counterfeit goods, report it to the Consumer Helpline on 03454 040506. They will refer your case to the relevant trading standards authority.
And finally, CTSI wishes you a Merry Christmas and a safe and prosperous New Year!
---