News
Know your rights and don't lose out this Black Friday weekend
Posted 24/11/17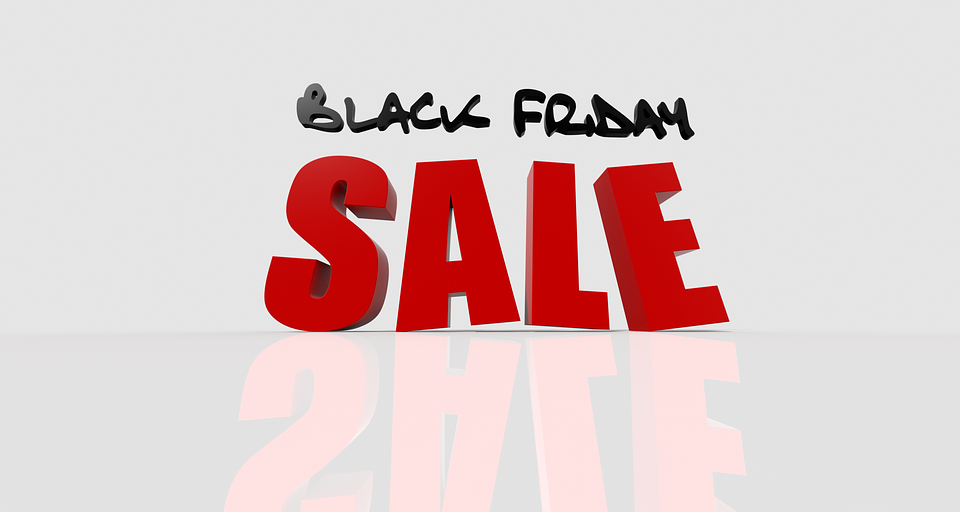 Looking to pick up an online bargain this Black Friday weekend? The Black Friday and Cyber Monday sales are a fantastic way to get your Christmas shopping done, or pick up a great deal for yourself. Right? Well, not always!
Whatever you're shopping for online, it's important to know your rights, and avoid falling victim to scams and unscrupulous practices.
The Consumer Rights Act 2015 features clear legislation guidance for consumers and businesses alike, clarifying the rules on refunds, unfair contract terms, and the right to a return or reissue on sub-par or faulty products.
While such laws protect consumers and businesses, rogue traders and counterfeit dealers still slip through the net. Consumers should be wary of shopping in some online stores and social media marketplaces, as goods can often be counterfeit, of poor quality, or potentially dangerous.
CEO at the Chartered Trading Standards Institute, Leon Livermore, warned: "Dangerous counterfeit and unverified goods may cost less in money but could cost you your home or even a life. While consumer law can be daunting, taking the time to understand your rights pays off in the long run."
It can be hard for consumers to tell the difference between a genuine online store and a scam website, but here are a few things to consider:
Too good to be true: Is the price much lower than other comparable stores?
Available information: Does the site list a company address or returns policy? If not, how will you contact them if an issue arises? 
Terms and conditions: If in doubt, read the T&Cs. Does anything seem off? What are the cancellation limits? Are your rights affected?
Payment type: Does the store accept credit/debit card payment? Does it only accept payments via money transfer services such as MoneyGram and/or Western Union? Where possible, use PayPal to pay for goods online.
Secure site: Is the website secure? Look out for the padlock sign in your web browser. DO NOT enter payment details into an unsecure site.
Counterfeit goods: Only buy from genuine retailers. Visit the Anti-Counterfeiting Group for more information.
Cooling off: You have a 14-day cooling-off period for a majority of goods and services in the UK and EU.
The best advice we can offer is, if in doubt, play it safe. If you think you may have been scammed, or have any worries or queries, please contact the Consumer Helpline on 03454 040506, or via the Citizens Advice website.
---