News
London Trading Standards Announce First City-Wide Campaign
Posted 07/09/17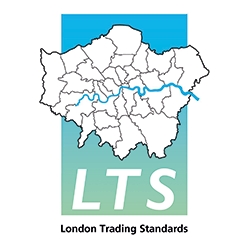 London Trading Standards (LTS) is launching its first city-wide awareness campaign, aimed at showcasing efforts to ensure consumers and reputable businesses are protected across the capital.
Kicking off on Monday 25 September 2017, London's 33 Local Authority Trading Standards Services are joining forces to bring to light the key issues that affect consumers and businesses daily.
Each day will focus on a different theme, revealing the wide range of work that Trading Standards Officers carry out on behalf of Londoners, including the results of undercover investigations.
Consumer expert, and BBC Watchdog legend, Lynn Faulds Wood, who's an Ambassador for LTS said:
"There are lots of ways in which consumers could be ripped off these days – in shops, on the doorstep, on the telephone and in cyber space. We really need to have our wits about us and take care when spending our hard earned cash"
"Trading Standards officers right across London are there to help us tackle rogue traders and fraudsters. They also provide advice for good businesses that want to stay within the law and give their customers a fair deal."
"Despite the fact that there have been severe cutbacks to the services provided by London Trading Standards, I think it's great that they are launching a week-long campaign to protect London's economy."  
Stay tuned for further London Trading Standards Week updates as they happen.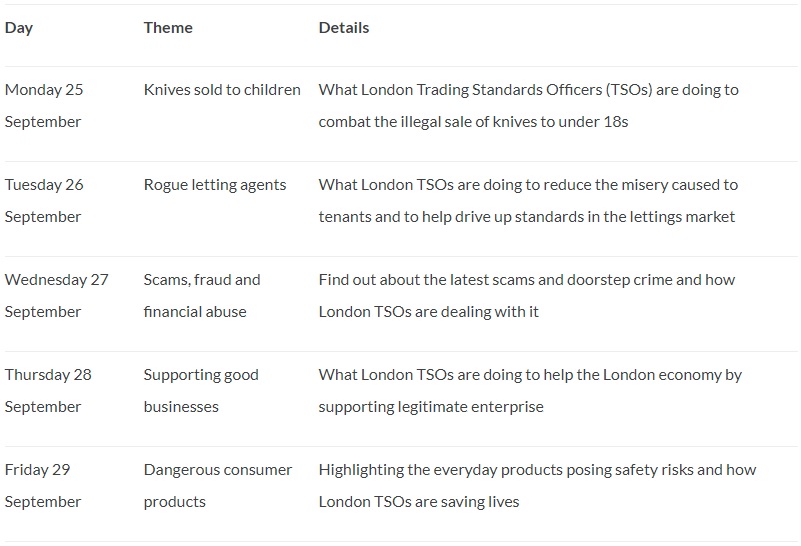 ---