News
Oldham car dealer made to pay for unfair practices
Posted 12/09/17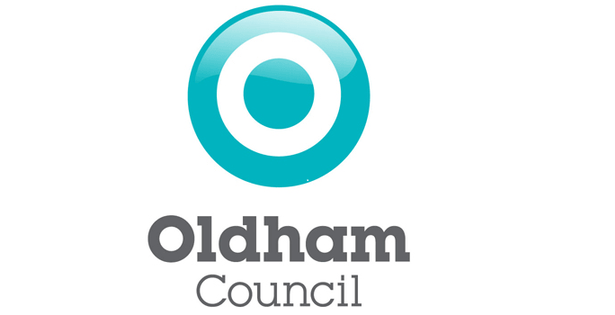 Oldham Council has successfully prosecuted a car salesman for misleading two customers.
In March 2016 Sanjib Saggar, Director of S Cars Limited at Queen Anne Garage, Church Road, Shaw sold two cars – a BMW X3 DSE and a Volvo XC90 DSE – to separate customers on a 'trade sale' basis - giving them the impression that they had no legal rights.
When the customers subsequently started to experience faults with the cars they returned to S Cars for redress.
However, they were told because the cars had been sold as 'trade sales' they would either not be given their money back, or not be entitled to a repair.
It was only through persistence that the customers eventually obtained refunds after they sought legal advice and were advised that were entitled to refund under the Consumer Rights Act 2015.
The consumers complained to Citizens Advice and the matter was referred to Oldham Trading Standards to investigate. 
Witness statements were taken from the consumers and legal proceedings were started against S Cars Ltd and Saggar personally as the Director of Daylesford Road, Cheadle under consumer legislation.
The 46-year-old was due to stand trial on September 6 at Tameside Magistrates' Court but entered a guilty plea before it was due to begin to four offences under the Consumer Protection from Unfair Trading Regulations 2008.
The court ordered him to pay a fine of £5,000 with £4,000 costs and a victim surcharge of £500.
Councillor Fida Hussain, Cabinet Member for Environmental Services, said: "We are pleased that these buyers managed to get their money back.
"This shows that people selling goods must work within the law or we will take action."
As a consumer you have rights under the Consumer Rights Act 2015 when buying goods, therefore if you buy something that is faulty or incorrectly described, in most circumstances you would be entitled to a refund, repair or replacement.
These rights are in addition to any warranty you may receive.  It is illegal for business to take away those statutory rights by selling goods as 'trade sale' or 'sold as seen'. 
---