News
Response to the National Audit Office Review
Posted 15/02/17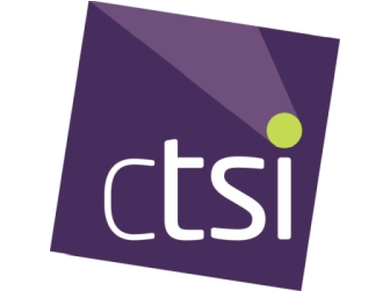 CTSI have published our official response to the National Audit office review 'protecting consumers from scams, unfair trading and unsafe goods'.
In light of the evidence the NAO have gathered that the system overall is not working efficiently, CTSI believe it is time for government to lead reform of trading standards into larger strategic units.
The NAO review assessed the effectiveness of the delivery of government policy, drawing on a wide base of research, including workshops with trading standards officers and our workforce survey, to assess the landscape from national organisations through to local authority services in England and Wales.
The review highlights:
The impact of online commerce and global markets are having on consumers, and that the consumer protection landscape as a whole is not keeping up.
The impact of resource cutbacks on the overall effectiveness of the service – leading to gaps in provision and endangering the ability to provide nationwide coverage.
The imbalance between national priorities and funding being delivered locally.
The positive work done by the NTS and CPP to tackle national issues.
Ultimately it assesses that the structure consumer protection is not delivering value for money.
Under direction from our Council, CTSI in 2015 set out its vision as a response to the underlying issues in the overall delivery of trading standards - which the report has once again identified. CTSI continue to assert that larger trading standards services, which are already in operation in a few authorities, continues to offer a sustainable solution under the financial circumstances.
The benefits from larger, strategic services would be:
Being able to focus resources where they are needed most, helping to address issues that are causing the widest detriment to consumers.
Partner agencies, like the Police, Fire, Health and Customs will be in a better position to work with trading standards.
More services can offer staff opportunities to become highly skilled or specialised. Thus being able to make a greater impact on protecting consumers and supporting businesses.
By placing trading standards on a sustainable footing staff can have a level of security knowing they are in a service that is prepared for the 21st century.
---