News
Rogue trader who targeted elderly residents jailed
Posted 13/11/17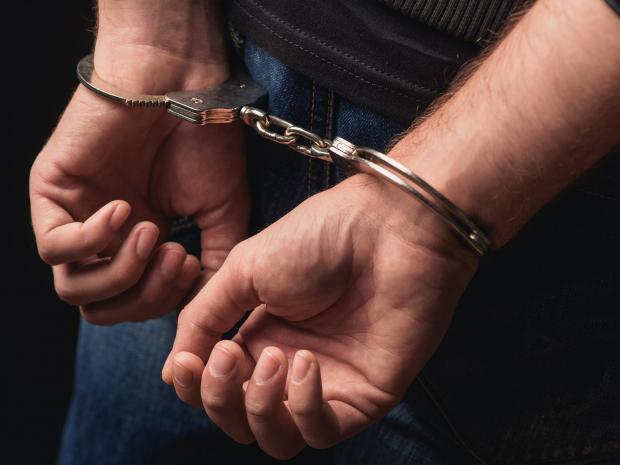 David Collins, aged 42 of Belcamp Lane, Dublin appeared before Manchester Crown Courts on 3rd November 2017 in relation to a series of Trading Standards and Fraud offences.
Trading Standards officer Dennis Chalmers of Stockport's Trading Standards team had been investigating Collins since 2014 following reports of Collins taking money from consumers for work that had not been carried out and work of a very poor standard. An example of Collins business practices include an 88 year old Stockport resident being charged £800 for cutting the grass and weeding work which was valued at £50. The elderly male was then duped into further unnecessary work at the property charging a further £1,700 for landscaping work which was valued at £377.      
Collins was arrested and interviewed in relation to these matters by the investigating officer accompanied by GMP officers. Collins was later summoned to appear before Stockport Magistrates Court but failed to attend. An arrest warrant was issued for Collins by the Courts, it was believed Collins was in hiding back in Ireland. Stockport Trading Standards received a tip off that Collins was arriving back in the country via Manchester airport.
On 15th September 2017, officers from the Stockport's Police Partnership Team accompanied by armed officers from the airport greeted Collins when exiting the aircraft upon arrival at Manchester airport, he was then escorted and appeared before Stockport Magistrates later that day. 
Collins pleaded guilty to all ten charges of Fraud and CPR offences. The Magistrates felt that the matters were too serious for them to deal with and referred the case to Crown Court for sentencing. He was placed on conditional bail and ordered to comply with an electronically monitored curfew between the hours of midnight and 7am until his sentencing.
On 2nd November 2017 Collins appeared at Minshull Street Crown Courts and was sentenced to 14 months imprisonment in relation to the Fraud offences.
Cllr Sheila Bailey, Executive Communities and Housing said "This is an excellent result and a testament to the hard work of Trading Standards officers and the Police involved in investigating this case. Rogue traders target some of the most vulnerable members of our community and we will not tolerate them in Stockport. Trading Standards will continue to work with Greater Manchester Police to ensure that robust enforcement action is taken against these traders"
---