News
Check the used car you're buying doesn't have a serious safety problem, says DVSA
Posted 19/02/18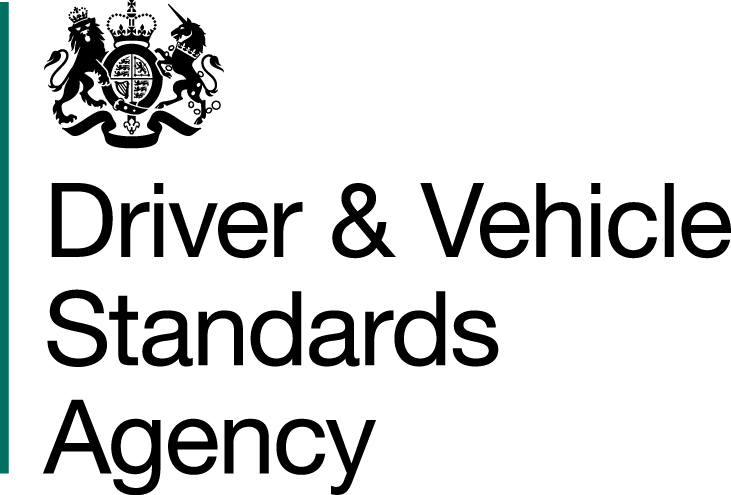 The Driver and Vehicle Standards Agency (DVSA) is urging people buying used cars to use a new online service to check the car isn't subject to a recall because of a serious safety problem.
More than 8 million used cars were sold in the UK in 20161. So it's vital to check whether the car you want to buy – or already own – is one of the 1 in 13 vehicles2 with an outstanding safety recall.
The new check for a car safety recall service allows anyone wanting to buy a used car, and existing car owners, to check if it has an outstanding vehicle safety recall by using the car's registration number.
By law, car dealers – including online sellers - must fix safety recalls free of charge before selling cars to consumers.
If a dealer has sold you a car with an outstanding recall, and won't put it right, you can contact the Citizen Advice consumer helpline on 03454 040506 and say that you want to report the dealer to Trading Standards.
Private sellers aren't bound by the same rules. So, if you're buying from a private seller and you can see that the vehicle has an outstanding recall, you'll need to take it into account.
An outstanding recall on a car you own might also affect the price you'll get if you ever want to sell or part exchange it.  
The new service joins DVSA's check the MOT history of a vehicle, which allows buyers to check the history of a vehicle, letting you see how well it's been looked after.
DVSA Chief Executive, Gareth Llewellyn, said:
"DVSA's priority is helping you keep your vehicle safe to drive.
"Whether you're buying a car from a dealership, through an auction or from a private seller, you want to be confident that the vehicle you're buying is safe to drive. Once you own a car you'll also want to keep up-to-date with new safety recalls."
Mike Hawes, Chief Executive at the Society of Motor Manufacturers and Traders (SMMT), said:
"Car makers in the UK have a world-leading record for successful safety recalls and are constantly striving to make it even better. This new service makes it easy for drivers and potential buyers to check for outstanding recall alerts they or previous owners may have missed, giving them peace of mind their car is safe and reliable."
Consumers can also get advice on what checks they need to make buying a used car at www.gov.uk/checks-when-buying-a-used-car.
ENDS
Posted on behalf of the Driver & Vehicle Standards Agency
Further information:
Source: SMMT https://www.smmt.co.uk/2017/02/more-than-8-million-used-cars-sold-in-2016-a-new-uk-record/
Source: DVSA based on the number (87,700) of the 1.14 million enquiries to the MOT history service in 2017 which have identified an outstanding recall.
A full safety recall is used when a fault is liable to cause significant risk of personal injury or death and can be attributed to a failure in a vehicle's (or vehicle component's) design or construction. Importantly, the driver would not have any warning that this failure will occur. Under the General Product Safety Regulations manufacturers or distributors have to fix these faults for free.
If you get a safety recall notice from a manufacturer or distributor you should act on it promptly. Drivers are legally responsible for making sure that their vehicle is:
• kept in a safe condition
• safe to drive whenever you drive it
If you don't get your vehicle inspected and fixed, you could:
• affect any insurance claim you make
• put yourself and others at serious risk
You can be fined up to £2,500, be banned from driving and get 3 penalty points for driving a vehicle in a dangerous condition.
In some circumstances, DVSA may agree to action short of a full safety recall where there is not a significant risk of injury or death. This approach might also be used when the issue is not necessarily caused by a design fault but by incorrect maintenance.
The data used by the check a vehicle recall service is supplied by the Society of Motor Manufacturers or Traders (SMMT) and covers 92% of the cars and small vans used in the UK.
---