News
Consumer protection 'heroes' celebrated with national awards
Posted 18/06/18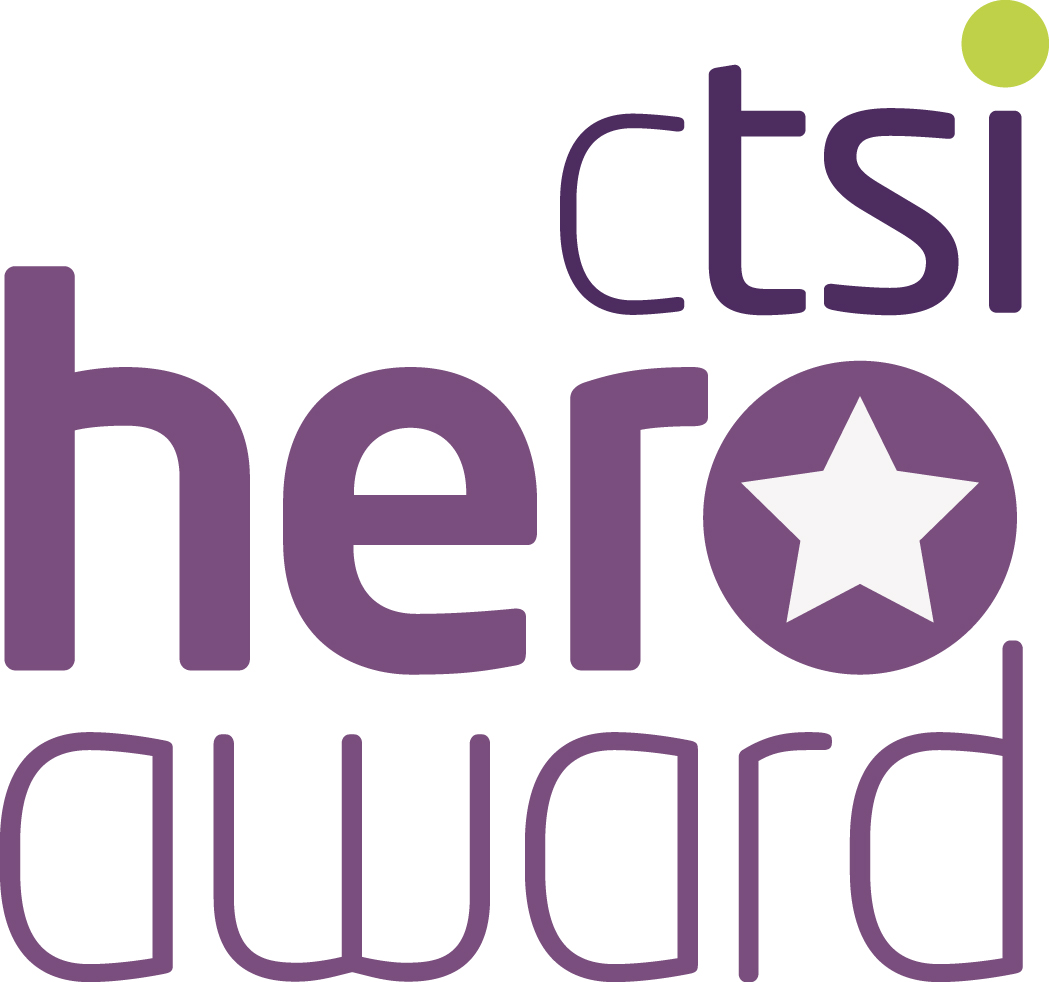 The Chartered Trading Standards Institute (CTSI) proudly presents this year's champions of consumer protection and trading standards to be celebrated with the presentation of a national 'Hero Award' on Wednesday 20 June, at One Great George Street.
The CTSI Hero Award celebrates individuals or groups of people whose outstanding contribution towards consumer protection in our communities has made a significant impact. Every year, the Institute is inspired by the stories of nominees throughout the country whose bravery, altruism and hard work often goes unnoticed.
Winners this year include a house-hold named champion of consumer rights, national and local organisations who've had a large impact on the consumer protection landscape, and scam victims who took positive steps to raise awareness and protect vulnerable people.
Chief Executive at CTSI, Leon Livermore, said: "I'm humbled and inspired by members of our profession, people in our communities and businesses working together to help protect not only the vulnerable, but society as a whole. It's my privilege to award our winners and call them what they are; heroes."
The Hero Awards 2018 are sponsored by the Chartered Trading Standards Institute College of Fellows. 
Bob Wright, Chairman of the Trustees, College of Fellows said: "Highlighting the dangers from scams to a wider audience and the efforts that Trading Standards colleagues and others are making to combat them, fits well within the aims of the College of Fellows. We are delighted to be able to support the CTSI Hero Awards."
ENDS
Notes for Editors:
For press queries, email CTSI Press Office: pressoffice@tsi.org.uk, or call 01268 582240.
Chartered Trading Standards Institute (CTSI)
CTSI is a training and membership group that has represented the interests of the Trading Standards profession since 1881 nationally and internationally. We aim to raise the profile of the profession while working towards fairer, better informed and safer consumer and business communities.
CTSI's members are engaged in delivering frontline trading standards services in local authorities and in businesses. www.tradingstandards.uk.
CTSI College of Fellows
The College of Fellows is a charity that has supported CTSI and the trading standards profession for more than 60 years. It promotes educational and research activities, as well as providing help for the families and dependants of trading standards professionals who die in service, and in other times of crisis.
---