News
CTSI welcomes CMA car hire enforcement action
Posted 29/03/18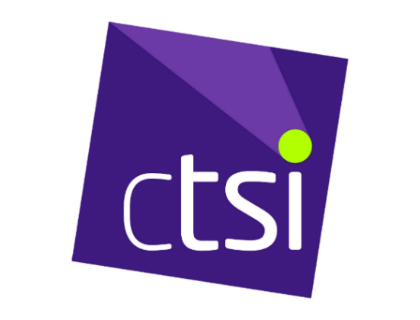 The Chartered Trading Standards Institute (CTSI) welcomes the news released today (29 March 2018) by the Competition and Markets Authority (CMA) that enforcement action will be taken against car-rental websites for pricing practices that breach consumer law.
The announcement comes as data collected by the UK European Consumer Centre (UK ECC) between March 2017 and Feb 2018 showed a 35.6% increase in complaints and enquiries from UK consumers compared with the previous year.
As part of the release the CMA have launched a guide for car-rental companies to help them stay within the law and protect consumers from unfair practices. For further legal information please refer to CTSI's Guidance for Traders on Pricing Practices, which can be found in 'Price marking of goods for retail sale' on the Business Companion website.
Chief Executive at CTSI, Leon Livermore, said: "UK consumers have enough to contend with without worrying about hidden charges for car services. The CMA guidance and action will ensure businesses are transparent and upfront so that consumers can make an informed decision." 
ENDS
Notes for Editors: 
For media bids contact CTSI press office 01268 582240 
The CMA have also issued guidance for people looking to hire a car online.   
Business Companion is a free to use, government funded service providing support and advice on trading standards and consumer protection legislation.
CTSI will be doing a focused intervention into the motor industry in the coming months. More details to be released in due course.
---