News
Faulty second-hand electrical goods could cost lives, warns CTSI
Posted 10/04/18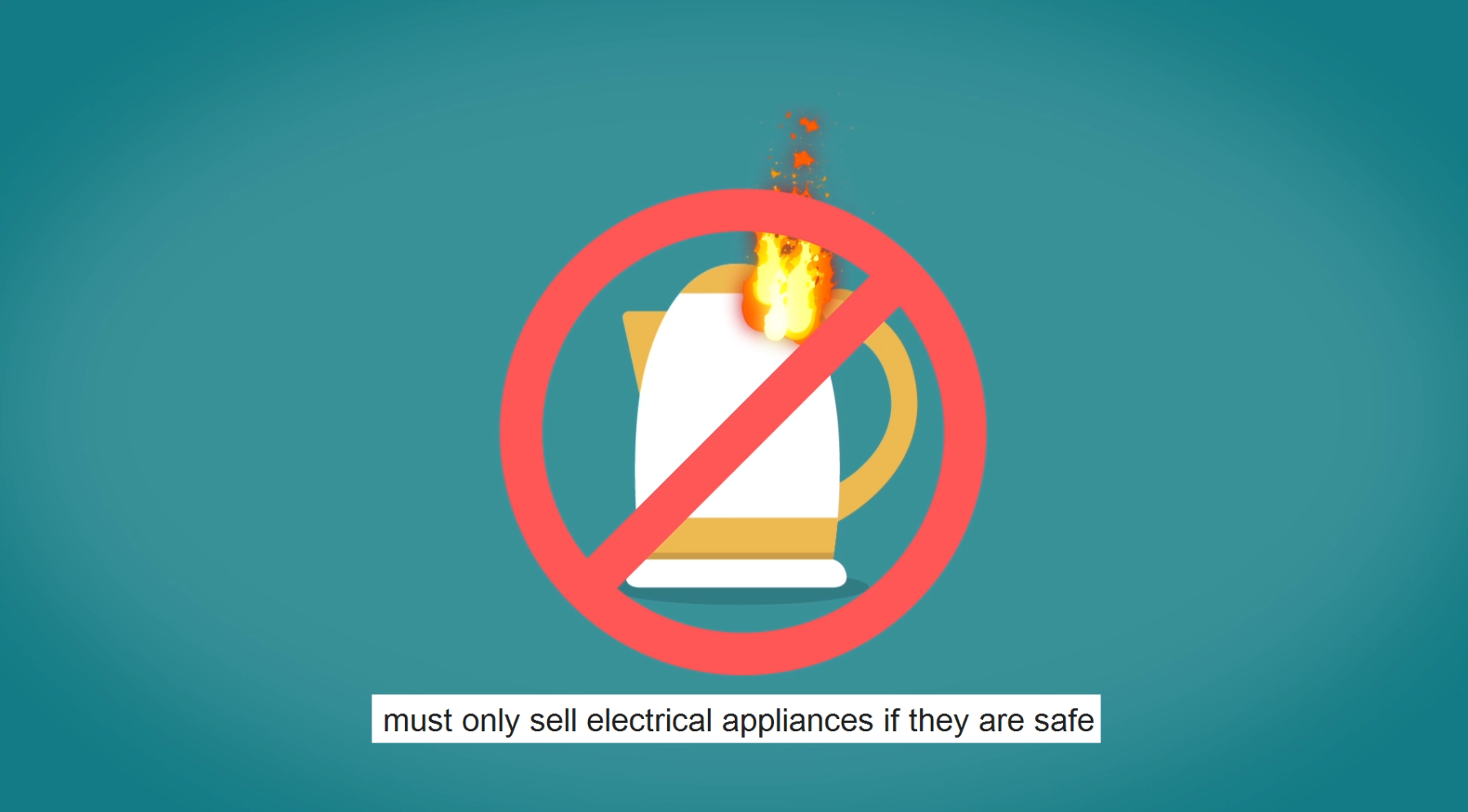 Second-hand electrical retailers who sell faulty goods are putting lives at risk, warns the Chartered Trading Standards Institute.
Over 4,700 fires in the UK were caused by electrical goods in the last year alone, an average of 13 per day, according to Electrical Safety First. Despite these figures, second-hand electrical retailers continue to sell goods without carrying out the appropriate checks. One in three second-hand retailers are selling goods that fail safety tests, according to London Trading Standards.
Businesses that deal in second-hand electrical goods must only sell appliances that have passed safety tests. Goods should be checked to ensure live parts are not exposed, wires are not frayed, and that creepage and clearance distances are within regulations.
If a business fails to comply, they could face severe penalties, including possible imprisonment or manslaughter charges should their faulty goods result in a death.
Chief Executive at CTSI, Leon Livermore, said: "Businesses need to know they are responsible for the products they sell, and make sure those goods are safe before they leave the door."  
Business Companion is a free to use, government funded service providing support and advice on trading standards and consumer protection legislation.
To help businesses stay within the law, Business Companion has launched a new animation with its in-depth guides on second-hand electrical goods. The guides provide details on safety testing, legislation, and potential penalties for failing to comply, as well as links to product recall services.
ENDS
Notes for Editors:
For media bids contact CTSI press office 01268 582240
---