News
New Office for Product Safety and Standards: Positive move says CTSI
Posted 22/01/18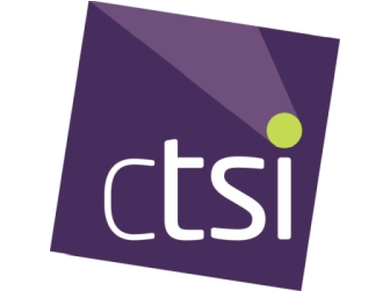 The Chartered Trading Standards Institute (CTSI) supports the Government's substantial steps towards the establishment of an Office for Product Safety and Standards (OPSS).
The planned Office for Product Safety and Standards matches CTSIs previous calls for a central body on product safety and market surveillance providing scientific and technical expertise to support local trading standards services.
CTSI asks that the commitment of a £12m per-year budget is aligned with a clear timetable to set up the full functions of the OPSS. The Institute also anticipates a confirmed date for a future consultation to make the new office an independent body.
CTSI encourages the Government to consider additional recommendations as set out in the Lynn Faulds Wood report on product safety, particularly the funding of trading standards, which underpins the entire product safety and market surveillance system.
Leon Livermore, CTSI Chief Executive, said: "Following recent tragic events it is encouraging to see action is taken by the Government to fill the gap in intelligence on product safety issues, as well as providing front line services with the urgent support they need."
"We look forward to working with the new Office for Product Safety and Standards to develop a more effective system for product safety moving forward."
"CTSI hopes that the Government pays similar attention to trading standards services in future to ensure that the UK is prepared for Brexit."
END
Notes for Editors
For media enquiries or further information, contact CTSI Press Office – 01268 582240 or pressoffice@tsi.org.uk.
Chartered Trading Standards Institute (CTSI)
CTSI is a training and membership group that has represented the interests of the Trading Standards profession since 1881 nationally and internationally.  We aim to raise the profile of the profession while working towards fairer, better informed and safer consumer and business communities.
CTSI's members are engaged in delivering frontline trading standards services in local authorities and in businesses.
---