News
Underage sales put consumers and businesses at risk, warns CTSI
Posted 27/03/18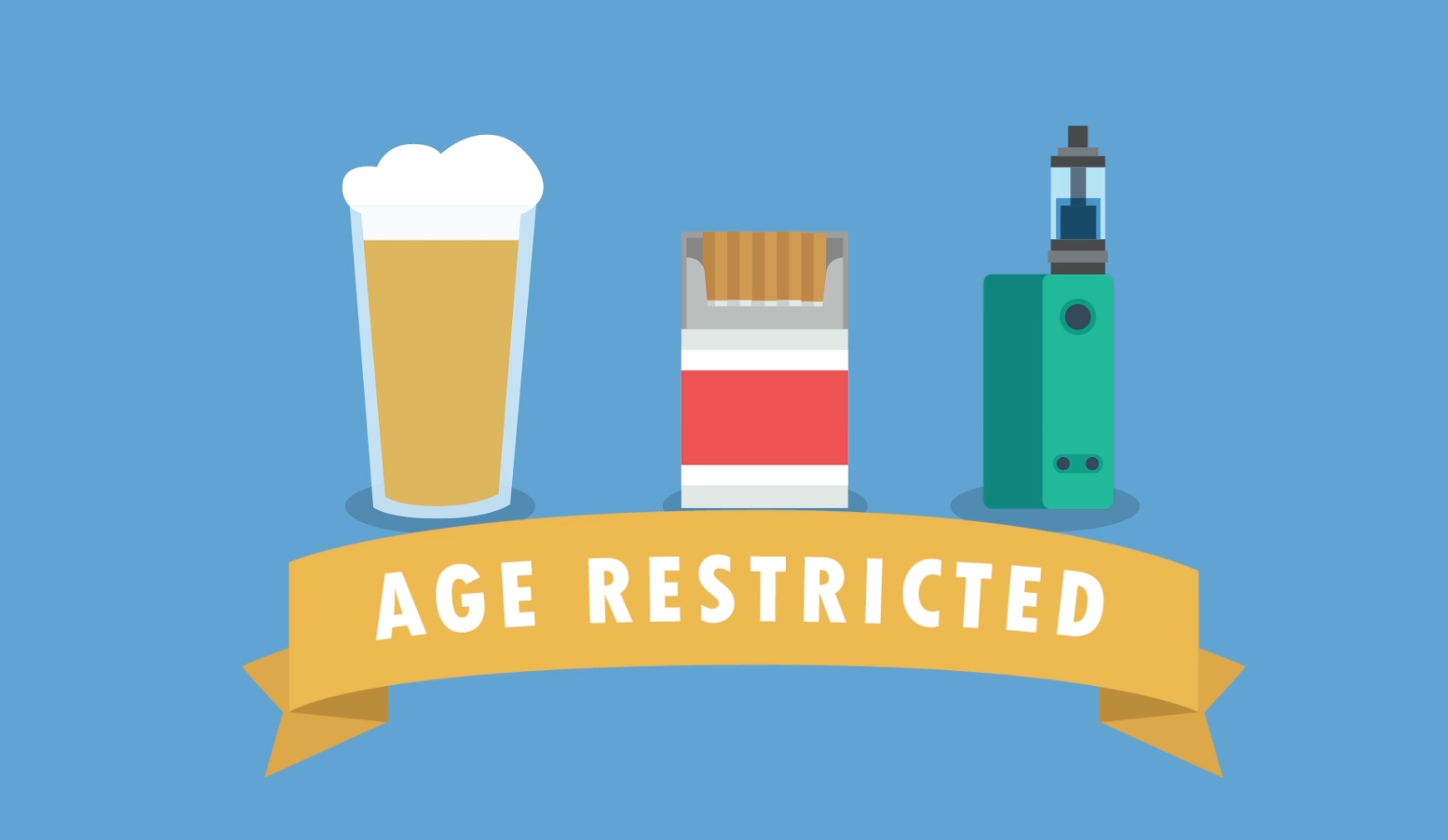 Underage sales continue to pose an issue for trading standards services as children as young as 13 are still able to buy knives in London shops, according to London Trading Standards.
It was also found that almost one third of test purchases for nicotine inhaling products resulted in underage sales, the latest Tobacco Control Survey report from CTSI showed. A staggering 84% of councils in England have conducted tests relating to underage sales, the survey showed.
Businesses must ensure they have strict, law-abiding systems in place to stop sales of age-restricted products, says the Chartered Trading Standards institute (CTSI).
Chief Executive at CTSI, Leon Livermore, said: "Age-restrictions exist to protect the young and vulnerable. It's in businesses own interests that they comply with restrictions and protect consumers."
Products ranging from alcohol and nicotine to knives and explosives come with age-restrictions designed to protect young consumers from serious potential harm. Businesses that sell age-restricted products must have robust systems in place, including staff training, to ensure underage sales do not take place.
Business Companion is a free to use, government funded service providing support and advice on trading standards and consumer protection legislation.
To help businesses stay within the law, Business Companion has launched a new animation with its in-depth guides on underage sales. The guides provide details of the different types of restricted products and the legislation surrounding them. Businesses can also check their age-restriction processes against Business Companion's best-practice guidance.
ENDS
Notes for Editors:
For media bids contact CTSI press office 01268 582240
---