News
Warwickshire Trading Standards advises holidaymakers to check where their cars are stored
Posted 05/02/19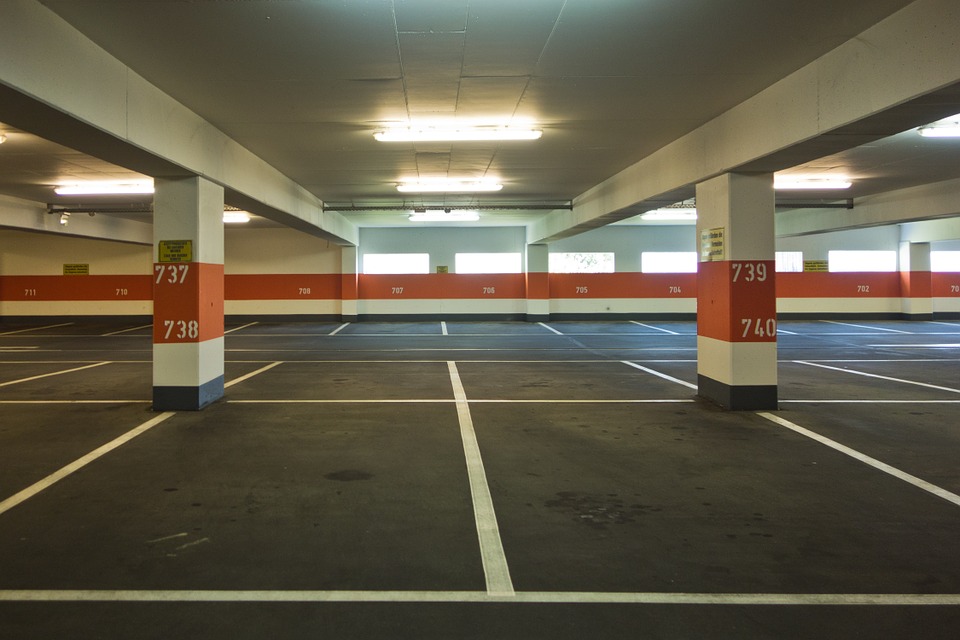 Warwickshire County Council trading standards are warning holidaymakers to be on their guard when booking airport parking following a number of recent high profile cases involving 'scam' airport parking businesses.
The innocent victims in these cases had paid for a 'meet and greet' service with the promise of parking at a 'secure' facility, however, the truth of the matter was very different.
Customers returning from holiday found their cars covered in mud after they had been parked in fields, on residential streets or even incurred parking tickets after the cars had been abandoned in pub car parks.
Warwickshire County Councillor Andy Crump, Portfolio Holder for Community Safety said:
"When you book car parking ahead of your summer holiday your thoughts are often on the beach or the bars. Parking at airports can look expensive and there may be the temptation to look for a bargain to ensure a bit of extra spending money. In these circumstances it is easy to let your guard down and fail to make proper checks to confirm that you car will be safe and secure when you are away."
Using secure airport parking will mean that your car is being looked-after, even when you are thousands of miles away and will give you peace of mind to enjoy your holiday.
When booking a holiday, including airport parking, Warwickshire trading standards are advising consumers to follow their top tips:
Pay for your holiday with a credit card. For purchases over £100 and under £30,000 your credit card company is equally liable with the seller if for example the holiday company collapses or your hotel is not up to standard.
When booking airport parking, use a reputable company. Start your search on the official Airport website and use a company that is a car parking trade association member. Pre-book your space and don't leave valuables in your vehicle.
Will your passport be valid? If the UK leaves the EU with no deal, then after 29th March 2019 you will need at least 6 months left on your passport from your date of arrival for travel to most European countries.
If there is no deal with the EU, you may also need to obtain an International Driving Permit (IDP) to drive in the EU, in addition to your UK driving licence. These can be obtained from some Post Offices.
Renting a car? If the insurance has high excess charges, it may be cheaper to take out your own separate policy to cover the excess, rather than paying the trader's own 'top-up' insurance. Always photograph any vehicle damage before you take the car out and look out for hidden charges (fuel, tolls, valeting etc.)
There is more holiday advice available from:
If you think you may have fallen victim to an airport parking scam or you require consumer advice about a holiday that has gone wrong, contact the Citizens Advice Consumer Service on 03454 040506.
Published on behalf of Warwickshire Trading Standards
---