News
Coronavirus guides help businesses during lockdown
Posted 27/05/20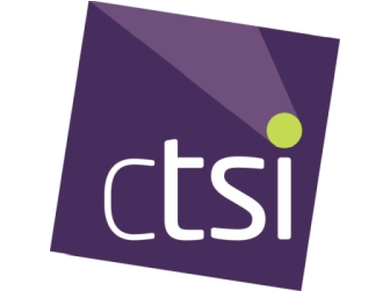 The COVID-19 coronavirus pandemic lockdown has changed the way we live our lives. The lockdown puts businesses under immense pressure, and many have had to adapt swiftly to "the new normal".
This unprecedented event has disrupted many industries, but in particular, those in travel, building trades and food and drink. 
Thankfully, a series of free government-backed guides have now been published by the Chartered Trading Standards Institute (CTSI) and the Department for Business, Energy and Industrial Strategy (BEIS) to help guide businesses in those industries.
Whether it is advice on how to follow the law if embracing take-away and food deliveries, understanding holiday cancellations for travel businesses or knowing what the rules are for household work visits under lockdown, the guides provide you with answers from the UK's trading standards experts. 
The three guides are available in text and PDF form on the Business Companion website and are continually updated as the law and advice changes. 
CTSI Chief Executive, Leon Livermore, said: "The COVID-19 coronavirus pandemic provides a novel challenge for businesses. The travel and hospitality industries have been particularly affected, and there are many important questions about social distancing when undertaking household work during the lockdown.
"These guides will help businesses navigate the complex laws and advice surrounding these industries. 
"It is vital that businesses are able to understand the law so that they may adapt themselves as efficiently as possible during this challenging period. I am proud that CTSI is playing a constructive role in assisting businesses under lockdown, and I call on business owners to read and share them with their colleagues."
ENDS
Notes for Editors:
CTSI Press Office: pressoffice@tsi.org.uk, 01268 582240
Chartered Trading Standards Institute (CTSI)
CTSI is a training and membership organisation that has represented the interests of the Trading Standards profession since 1881 nationally and internationally. We aim to raise the profile of the profession while working towards fairer, better informed and safer consumer and business communities.
CTSI's members are engaged in delivering frontline trading standards services in local authorities and in businesses. www.tradingstandards.uk
---