News
Coronavirus quiz data harvesting spreads through social media
Posted 09/04/20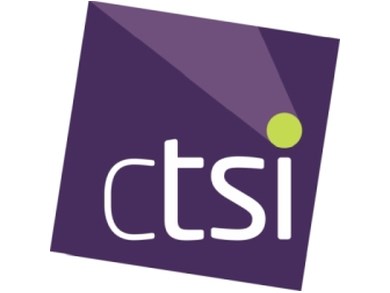 The Chartered Trading Standards Institute (CTSI) has received intelligence about a series of 'COVID-19 Quizzes' spreading on social media. The quizzes claim to test public knowledge about the coronavirus pandemic; however, most of the questions are unrelated to it.
Many of the questions are about personal data, such as maiden names, family information, pets and contact details, including email addresses and telephone numbers. The quizzes bear all the hallmarks of a data harvesting operation, which could lead to financial fraud and identity theft.
CTSI Lead Officer, Katherine Hart, said: "The general public should be wary of online quizzes, especially those themed around the COVID-19 coronavirus pandemic. Many of them ask personal questions which may seem harmless at first, such as pet names; however, scammers can harvest this data to create a full profile of the target.
"Security questions for bank accounts and online passwords usually incorporate this kind of information. The public should remember that each little tidbit of information shared online is available to fraudsters to pick up and assemble into a target profile.
"My advice is - think about what you are putting online, and who could potentially see this information. Over time this adds up, and you may find that you have placed much more information about yourself online than you first thought."
CTSI Chief Executive, Leon Livermore, added:
"The COVID-19 pandemic has led to a surge in all kinds of scams, ranging from the doorstep to email, telephone and social media and everyone should be extra cautious of what they communicate online at this unprecedented time."
ENDS
Notes for Editors:
CTSI Press Office: pressoffice@tsi.org.uk, 01268 582240
Chartered Trading Standards Institute (CTSI)
CTSI is a training and membership organisation that has represented the interests of the Trading Standards profession since 1881 nationally and internationally. We aim to raise the profile of the profession while working towards fairer, better informed and safer consumer and business communities.
CTSI's members are engaged in delivering frontline trading standards services in local authorities and in businesses. www.tradingstandards.uk
---