News
Coronavirus scam update: Bogus fines for breaking lockdown
Posted 27/03/20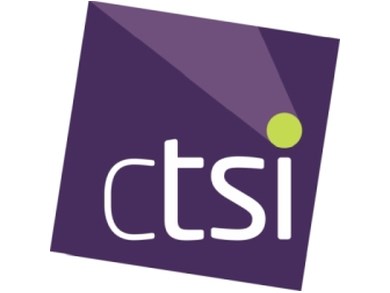 The Chartered Trading Standards Institute (CTSI) has witnessed a surge in scams related to the COVID-19 coronavirus pandemic. From doorstep to email and text scams, there appears to be no end to the depths that opportunists are sinking to during the crisis.
A new scam text purporting to be from the government informs the recipient that they have been issued a fine for leaving the house during the lockdown. The message claims that the movements of the recipient are monitored through their phone, and must pay a fine.
The distressing texts are entirely fraudulent and an attempt by scammers to steal the credit card details of text recipients.
CTSI Lead Officer, Katherine Hart, said: "The list of new scams associated with the COVID-19 coronavirus pandemic grows by the day. I am appalled and infuriated at the ways unscrupulous individuals exploit this situation.
"We see new scams daily, and I would urge people to seek advice before replying to any messages they receive. This latest text scam issues a fake fine which tells the recipient to pay a fine or face more severe action.
"Anyone who receives this text should ignore it. It is simply another ruse to steal the payment details of users. In all of these cases, do not click, or tap any links that these messages ask you to."
ENDS
Notes for Editors:
CTSI Press Office: pressoffice@tsi.org.uk, 01268 582240
Chartered Trading Standards Institute (CTSI)
CTSI is a training and membership organisation that has represented the interests of the Trading Standards profession since 1881 nationally and internationally. We aim to raise the profile of the profession while working towards fairer, better informed and safer consumer and business communities.
CTSI's members are engaged in delivering frontline trading standards services in local authorities and in businesses. www.tradingstandards.uk
---