News
CTSI podcasts highlight concerns around UK consumer protection after Brexit
Posted 30/10/20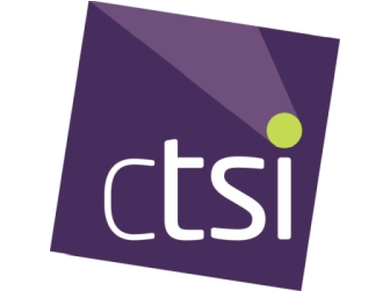 With EU exit day fast approaching, the Chartered Trading Standards Institute (CTSI) has released a series of ten podcasts discussing the potential effects on UK consumer protection after the Brexit transition period ends on 1 January 2021. The podcasts accompany CTSI's EU Exit online training modules.
While it isn't yet entirely clear on what terms the UK will leave the European Union after the transition, the series provides an opportunity for consumer protection specialists to relate their concerns and spread their knowledge to the profession and the public at large.
 
The podcasts cover a wide range of consumer protection issues, including fair trading, e-commerce, product safety, food standards, animal health, and cross-border matters. Each podcast contains interviews with some of the UK's leading consumer protection experts offering exclusive insights from a trading standards perspective.
 
Peter Stonely, CTSI Joint Lead Officer for Civil Law, said: "The transition period is fast approaching, and there are many big questions about the future of UK consumer protection that remain. This series of podcasts is an excellent resource, both for consumer protection professionals, and the general public, providing much food for thought as we complete the process of leaving the European Union.
 
"The recordings are an essential element for those undertaking CTSI's EU Exit training, and I am proud that CTSI is delivering this vital resource during this challenging time."
ENDS
Notes for Editors:
---