News
Holidaymakers affected by COVID-19 cancellations may get redress
Posted 09/04/20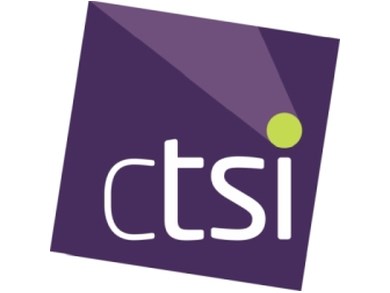 Since the outbreak of the COVID-19 coronavirus pandemic, many hotel and travel businesses have refused to refund holidaymakers, with some left out of pocket for large sums.
This week a UK family who booked a £17,000 chalet in France were told that they could not rebook, or receive a refund even though they could not attend the venue due to the pandemic lockdowns in each country.
The UK European Consumer Centre (UK ECC) has seen a surge in queries from concerned holidaymakers looking for refunds for their cancelled holidays.
Andy Allen, Service Director at UK ECC, said: "This unprecedented pandemic has led to an enormous increase in consumers attempting to cancel or rebook their holidays. Sadly, many hotels are refusing either option and leaving some holidaymakers out of pocket with substantial sums.
"If the holiday venue cancels then it's an entirely different story altogether, but in many cases, venues are refusing to cancel, or rebook. I advise consumers in this situation to contact UK ECC, as there may be options to try and get back some if not all of their fees, or to gain reward vouchers as a form of repayment."
The UK ECC offers free advice and assistance to consumers who have bought goods or services in EU countries and Norway and Iceland. Consumers may contact UK ECC through the email address, eccnet-uk@ec.europa.eu
ENDS
Notes for Editors:
CTSI Press Office: pressoffice@tsi.org.uk, 01268 582240
Chartered Trading Standards Institute (CTSI)
CTSI is a training and membership organisation that has represented the interests of the Trading Standards profession since 1881 nationally and internationally. We aim to raise the profile of the profession while working towards fairer, better informed and safer consumer and business communities.
CTSI's members are engaged in delivering frontline trading standards services in local authorities and in businesses. www.tradingstandards.uk
---