News
New COVID-19 coronavirus scam voucher doing the rounds
Posted 03/04/20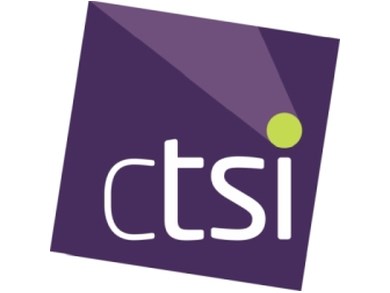 The past three weeks have seen umpteen scams themed around the COVID-19 pandemic hit the UK. The Chartered Trading Standards Institute (CTSI) has issued warnings about new scams arriving in digital inboxes and at front doors, in what is nothing short of an avalanche of scams targeted at the vulnerable public.

CTSI has now received evidence of a voucher scam themed around the pandemic quarantine. The scammers cloak the email in the branding of a popular supermarket chain and inform the recipient that they have received a money off voucher to assist with purchases during the quarantine.

The email then directs the recipient to click a link so that they may claim the coupon. Rather than being a kind offer from some of Britain's most popular chains, it is a fraudulent email which aims to steal the credit card details of the recipient.

CTSI Lead Officer, Katherine Hart, said: "This particular kind of scam is an old one, but the scammers have updated the theme to reflect the coronavirus pandemic.

"I am particularly concerned that many may jump at this opportunity to get money off their shopping while many people are newly unemployed, or facing a reduction in their salaries during the lockdown.

"Sometimes, there are telltale signs that the voucher offer is a scam, such as poor spelling and grammar; however, this is not always the case, and many look identical to official supermarket emails.

"The public should never click the links or input their card details. If an offer sounds too good to be true, then it probably is. Everyone must be extra vigilant and sceptical of what they receive in their email inbox, on their phones and at the front door at this time."
ENDS
Notes for Editors:
CTSI Press Office: pressoffice@tsi.org.uk, 01268 582240
Chartered Trading Standards Institute (CTSI)
CTSI is a training and membership organisation that has represented the interests of the Trading Standards profession since 1881 nationally and internationally. We aim to raise the profile of the profession while working towards fairer, better informed and safer consumer and business communities.
CTSI's members are engaged in delivering frontline trading standards services in local authorities and in businesses. www.tradingstandards.uk
---
Related resources