News
Public warned about new coronavirus charity cons
Posted 08/04/20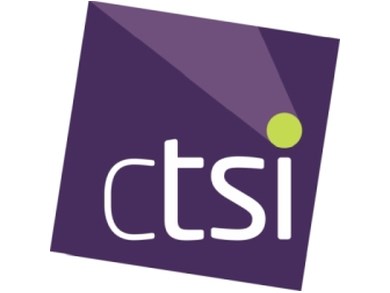 The Chartered Trading Standards Institute (CTSI) has received intelligence on a series of new doorstep scams themed around the COVID-19 coronavirus pandemic.
Last week, CTSI warned about bogus healthcare workers arriving at doorsteps claiming that they are providing coronavirus tests. Now, coronavirus con artists are pretending to be charity workers, offering shopping assistance and requesting donations for fake charities.
Rather than providing real assistance, the scammers are attempting to walk away with credit cards and make fraudulent payments into their bank accounts.
CTSI Lead Officer for Doorstep Crime, Katherine Hart, said: "The depths that scammers are sinking to know no bounds. We must all practice additional caution and suspicion at this unprecedented time.
"The government has an online charity checker, which is an essential tool for these circumstances. Charities receiving above £5,000 in annual donations should be registered.
"No outsider should be visiting households during the lockdown unless the visit is necessary. Householders should treat unexpected visits from strangers with absolute suspicion in regular times, let alone the crisis we are living in."
Jody Kerman, Head of Trading Standards at Oxfordshire County Council, added: "The vast majority of people and organisations have the very best of intentions, to support people at this difficult time. However, a small number are looking to take advantage of our good nature and charitableness.
"Remember, it's ok to 'take five', give yourself time to think about it and to decide not to give on the spot. Have the confidence to put the phone down, delete the text or email, or shut the door."
ENDS
Notes for Editors:
CTSI Press Office: pressoffice@tsi.org.uk, 01268 582240
Chartered Trading Standards Institute (CTSI)
CTSI is a training and membership organisation that has represented the interests of the Trading Standards profession since 1881 nationally and internationally. We aim to raise the profile of the profession while working towards fairer, better informed and safer consumer and business communities.
CTSI's members are engaged in delivering frontline trading standards services in local authorities and in businesses. www.tradingstandards.uk
---