News
Reluctance to seek medical care drives counterfeit medicine
Posted 21/05/20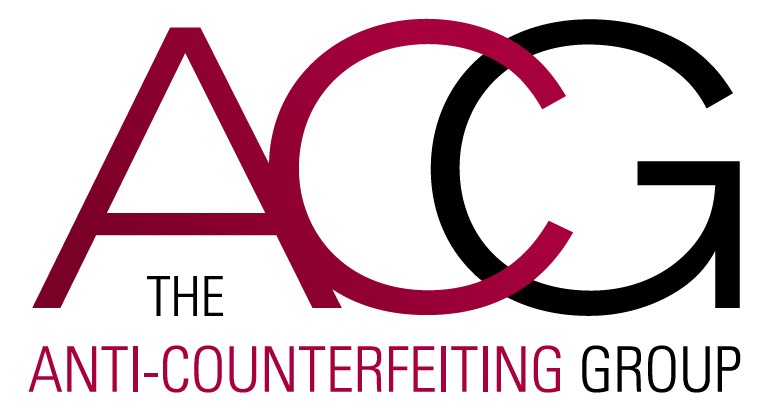 People are buying prescription-based medicines over the internet rather than seek medical advice says Phil Lewis, Director General of the Anti-Counterfeiting Group (ACG).
GPs have seen a dramatic fall in patients making appointments for routine consultations during the COVID-19 pandemic. NHS Digital data shows the total number of appointments recorded in GP practice systems fell from 6 million at the beginning of March to 4.25 million by the end of the month – a reduction of almost 30%. 
ACG, one of the world's leading anti-counterfeiting organisations, is concerned that
people have been less inclined to consult their doctors on normal health issues and have taken to the internet to self-medicate. 
"This has happened at a time when large organised gangs, operating across the world have turned their attention to online crime" said Mr Lewis. 
"They use sophisticated websites, social media and e-commerce platforms to advertise products using fake trademarks, brand names and certification labels to try and convince customers they're buying genuine, safe products.  
"The reality is quite different. These predatory criminals have set out to dupe consumers into buying fake and unregulated medicines, which could easily maim and endanger their lives."   
Interpol has officially confirmed that some of these fake medicines have been found to contain mercury, arsenic, rat poison and even cement.   
A public information campaign, featuring NHS staff, was launched earlier this month to persuade the public to use their local health service. 
The message was clear. GP services remain "Open for Business" and people's conditions may worsen if they do not get the correct medical advice. If anyone requires a consultation, they should contact their local practice immediately, and ACG reminds everyone that buying medicines and remedies from unregulated sources is dangerous. 
"Think hard before you buy anything online especially if you are providing your personal and bank details. Avoid websites that have no physical address, that make claims like "no risk", "perfectly safe", "totally legal", if the price is unusually low, there are spelling mistakes or if payments can only be made using unfamiliar methods such as "bitcoins" or other cryptocurrencies" added Mr Lewis.  
Counterfeit antibiotics, lifestyle drugs and painkillers are the most common fake drugs entering the country, often by post or express courier deliveries. Worryingly other medicines have also been arriving, counterfeit drug treatments for cancer, HIV and heart disease, and even local anaesthetics. 
If you are worried about any websites and counterfeit products, contact your local Trading Standards team. 
ENDS 
Media enquiries – contact
 ACG Communications Manager, Carol Levin
 01494 449165 / carol@a-cg.com 
NOTES TO EDITORS
Current Position
This year the European Union Intellectual Property Office (EUIPO) and the Organisation for Economic Cooperation and Development (OECD) reported over 4 billion Euros ($4.33 billion) worth of counterfeit drugs are sold across the world
Between 2014-2016, 96% of all customs seizures of counterfeit pharmaceuticals were of postal or express courier deliveries
During this crisis, the market has been flooded with fake surgical masks, emergency clothing, sanitisers, testing kits, thermometers, cleaning solutions, anti-bacterial wipes, indoor sports equipment, refrigeration appliances, and even bogus COVID-19 treatments. But general fraud, scams and cybercrimes are also on the up.
---