News Room
CTSI can provide expert opinion, comments and spokespeople on a wide range of Trading Standards, consumer protection and regulatory issues. 
Please contact our press office on 01268 582240/07557 229 774 or pressoffice@tsi.org.uk who would be happy to assist.
---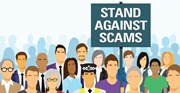 Posted: 26/05/16
Trading standards experts are urging people to report scams and attempted scams to the authorities in response to figures that suggest 95 per cent of such crimes go unreported.

Posted: 19/05/16
One of the UK's leading retail and business banks is set to play a key role in one of the biggest events on the trading standards and consumer protection calendar.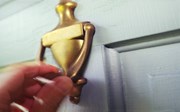 Posted: 15/04/16
Rogue traders and forceful doorstep sellers across the UK were targeted in a national day of action on Wednesday 13 April 2016 as part of a week-long crime prevention initiative.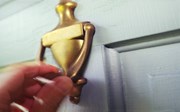 Posted: 29/03/16
Trading standards experts are concerned that proposed changes around the household energy sector could see unscrupulous and potentially illegal sales tactics reintroduced once again.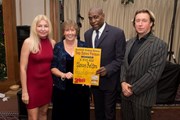 Posted: 10/03/16
A training guide detailing manipulative sales techniques believed to be prolific in the direct sales industry has been criticised by a judge - following the UK's longest ever trading standards trial.