News Room
CTSI can provide expert opinion, comments and spokespeople on a wide range of Trading Standards, consumer protection and regulatory issues. 
Please contact our press office on 01268 582240/07557 229 774 or pressoffice@tsi.org.uk who would be happy to assist.
---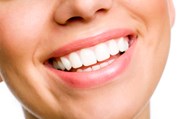 Posted: 19/09/16
A father and son have been jailed for selling unsafe teeth whitening products after being prosecuted by Powys County Council.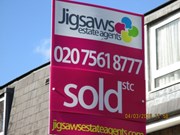 Posted: 14/09/16
Council action leaves estate agent with £1,600 bill for false advertising.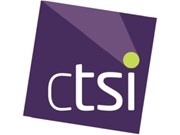 Posted: 13/09/16
A new qualifications framework will be implemented in 2019.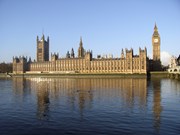 Posted: 13/09/16
Tackling financial scamming is a priority for the government according to the Home Office minister responsible for vulnerability and safeguarding.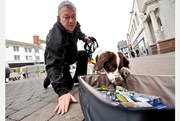 Posted: 13/09/16
Illicit tobacco products worth almost £1m were seized during Operation Henry 2 (OH2) – 18 per cent higher than the first operation, carried out by trading standards in 2014.