News Room
CTSI can provide expert opinion, comments and spokespeople on a wide range of Trading Standards, consumer protection and regulatory issues. 
Please contact our press office on 01268 582240/07557 229 774 or pressoffice@tsi.org.uk who would be happy to assist.
---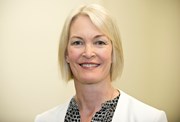 Posted: 01/08/16
Responding to the appointment of Margot James as minister for small business, consumers, and corporate responsibility, Leon Livermore, chief executive of the Chartered Trading Standards Institute, said: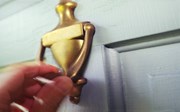 Posted: 25/07/16
People are being urged to guard themselves against fake officials after an elderly couple lost £900,000 in scam - involving a bogus trading standards officer.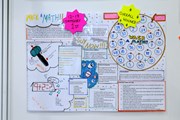 Posted: 06/07/16
A teenager has scooped the top prize in a national competition that aims to raise children's awareness of consumer issues and aspects of product safety.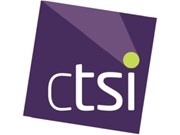 Posted: 01/07/16
Leon Livermore, CTSI chief executive, said: "The EU has been good for consumers and many of our consumer rights and product safety laws come from the EU.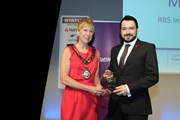 Posted: 30/06/16
Trading standards experts have praised a banking specialist that saved a vulnerable couple who were being repeatedly targeted by scammers and were set to lose their £1 million life savings.