News Room
CTSI can provide expert opinion, comments and spokespeople on a wide range of Trading Standards, consumer protection and regulatory issues. 
Please contact our press office on 01268 582240/07557 229 774 or pressoffice@tsi.org.uk who would be happy to assist.
---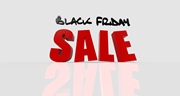 Posted: 28/11/19
UK consumers are being urged to do their research and not get sucked in by the excitement and   the retailers' hype into buying something in the Black Friday sales. The advice comes as traders - online and in-store - gear up for what many of them expect to be one of their biggest shopping days of the year - Black Friday, on 29 November.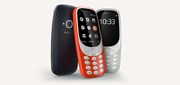 Posted: 28/11/19
With Channel 5's new 'Cold Call' drama bringing home the human destruction that telephone scams can leave behind, people in the UK are being warned of the latest phone scam to sweep the UK.

Posted: 15/11/19
The Chartered Trading Standards Institute (CTSI) is partnering with the White Label World Expo this year alongside the Department for International Trade.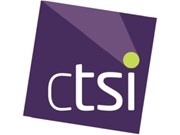 Posted: 08/11/19
Landmark report from the Association of Chief Trading Standards Officers reveals for the first time the value delivered by local trading standards services