News Room
CTSI can provide expert opinion, comments and spokespeople on a wide range of Trading Standards, consumer protection and regulatory issues. 
Please contact our press office on 01268 582240/07557 229 774 or pressoffice@tsi.org.uk who would be happy to assist.
---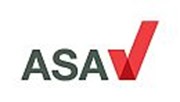 Posted: 16/06/20
The Advertising Standards Authority (ASA) is today, Tuesday 16 June, launching a UK Scam Ad Alert system in partnership with the major digital advertising and social media platforms, including Facebook and Google, to help tackle bogus ads that leave consumers out of pocket.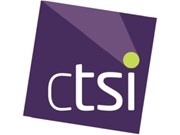 Posted: 16/06/20
Following a series of COVID-19 themed roundtable discussions relating to key issues affecting consumers during the pandemic, CTSI and organisations including Which?, Money Saving Expert, Resolver, The British Retail Consortium (BRC) and the Competition and Markets Authority (CMA) are calling for a stop to unscrupulous price gouging.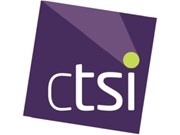 Posted: 15/06/20
Over a third of British adults (36%) have been the target of a scam since lockdown began, new research by Citizens Advice reveals.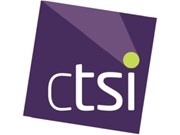 Posted: 12/06/20
The Health and Safety Executive (HSE) has warned that KN95 facemasks are not suitable PPE.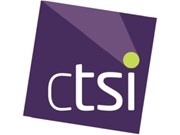 Posted: 08/06/20
Recognising the range of significant issues for consumers and business emerging from the COVID-19 crisis, the Chartered Trading Standards Institute (CTSI) has taken the proactive step to convene a series of virtual roundtables with key consumer protection partners and stakeholders from consumer, business and regulator perspectives. Representatives from CTSI, the Competition and Markets Authority (CMA), the Office for Product Safety and Standards (OPSS), NTS Scams, Moneysavingexpert.com, Citizens Advice (CitA), the British Retail Consortium (BRC), Which?, and Resolver have so far taken part.