News Room
CTSI can provide expert opinion, comments and spokespeople on a wide range of Trading Standards, consumer protection and regulatory issues. 
Please contact our press office on 01268 582240/07557 229 774 or pressoffice@tsi.org.uk who would be happy to assist.
---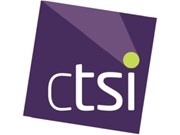 Posted: 27/09/21
The Chartered Trading Standards Institute's (CTSI) Symposium will open at Birmingham's Eastside Rooms on Tuesday 28 September, and run until Thursday 30 September. The event is the largest gathering of trading standards professionals in the UK.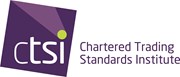 Posted: 27/09/21
CTSI seeks assurances that any plans to reintroduce Imperial measures will be based on a full consultation and impact assessment informed by professional bodies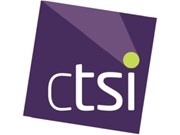 Posted: 23/09/21
A survey released by the Chartered Trading Standards Institute (CTSI) revealed that 5% (over 2.6 million)* of UK adults online were scammed since the first COVID-19 lockdown in March 2020.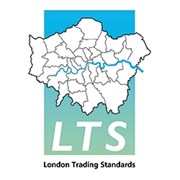 Posted: 22/09/21
A karate teacher found selling fake DVDs and Scholl foot care products, running a fraudulent business, money laundering and more, is today sentenced to four years in prison.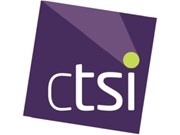 Posted: 22/09/21
CTSI responded to the UK Government's plans to reintroduce imperial units and, noting that this is a headline proposal, sought assurances that CTSI will be able to provide its evidence and views via a robust consultation and impact assessment that looks at the costs and benefits to businesses, consumers and regulators.