News Room
CTSI can provide expert opinion, comments and spokespeople on a wide range of Trading Standards, consumer protection and regulatory issues. 
Please contact our press office on 01268 582240/07557 229 774 or pressoffice@tsi.org.uk who would be happy to assist.
---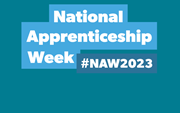 Posted: 06/02/23
The Chartered Trading Standards Institute (CTSI), Chartered Institute of Environmental Health (CIEH) and Institute of Licensing (IoL) are celebrating National Apprenticeship Week by encouraging employers to explore the opportunity of apprentices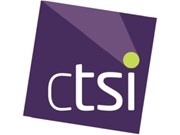 Posted: 06/02/23
The toy industry body is concerned that important toy safety laws could be lost, putting children at risk and harming British businesses.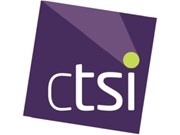 Posted: 25/01/23
Cold-callers are targeting deprived areas with fake surveys and bogus energy-efficiency claims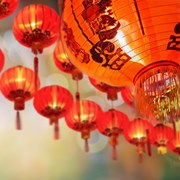 Posted: 20/01/23
We want everyone to enjoy the celebrations safely this Chinese New Year.

Posted: 19/01/23
Scotland is introducing the Tick Box Scheme to reduce the appeal of self storage facilities to criminals who deal in counterfeit and other illicit goods.