News Room
CTSI can provide expert opinion, comments and spokespeople on a wide range of Trading Standards, consumer protection and regulatory issues. 
Please contact our press office on 01268 582240/07557 229 774 or pressoffice@tsi.org.uk who would be happy to assist.
---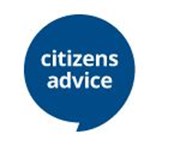 Posted: 14/06/21
More than two thirds of adults (36 million) have been targeted by a scammer since January, new research by Citizens Advice has found.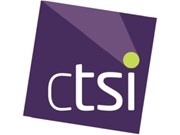 Posted: 11/06/21
A UK consumer service which had been facing potential closure as a result of Brexit is being relaunched with an international focus following the assurance earlier this year of its future by the UK Government for the whole of 2021.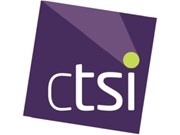 Posted: 07/06/21
CTSI Chief Executive John Herriman comments on the potential UK-Australia free trade deal and some of the Trading Standards concerns connected to the deal.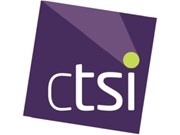 Posted: 02/06/21
While the deadline for responding to the latest Census for England, Wales and Northern Ireland was back in March, the Chartered Trading Standards Institute (CTSI) continues to receive evidence of a scam using Census deadlines as a means to steal financial details.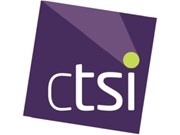 Posted: 01/06/21
The Chartered Trading Standards Institute (CTSI) welcomes the news that the UK is in an advanced state in its free trade talks with Australia. The UK and Australian Governments announced this month that trade negotiations had reached a "gold-standard" tariff-free, quota-free trade deal.
There are, however, concerns about potential impacts upon consumer standards that this deal could bring, such as the possible opening up of the UK market to hormone-injected meat.