News Room
CTSI can provide expert opinion, comments and spokespeople on a wide range of Trading Standards, consumer protection and regulatory issues. 
Please contact our press office on 01268 582240/07557 229 774 or pressoffice@tsi.org.uk who would be happy to assist.
---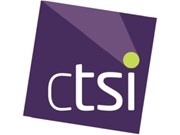 Posted: 19/01/23
Rise in illicit vapes and underage sales sparks alarm among consumer protection professionals.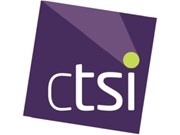 Posted: 11/01/23
The consumer protection body agrees with peers' criticisms of proposed Bill.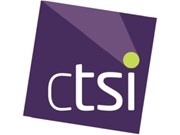 Posted: 20/12/22
The Chartered Trading Standards Institute (CTSI) is sounding the alarm about the latest wave of scams which could cause misery to consumers and their families in the run-up to Christmas.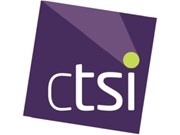 Posted: 19/12/22
The Chartered Trading Standards Institute (CTSI) has lent its support to calls for a stronger, more robust system to record incidences of anaphylaxis and to prevent the mislabelling of food containing allergens in the wake of the tragic death of Celia Marsh.

Posted: 14/12/22
Trading Standards teams from across the North East, working together as the North East Trading Standards Association, have removed thousands of non-compliant vaping products from sale. A total of 1.4 tonnes of illegal disposable vaping products seized from retailers during operations over the past six months have been sent for destruction.