News room
CTSI can provide expert opinion on national trading standards policy and legislation. However, if you are looking for details of a specific case it is most likely a matter for the local authority trading standards team.
---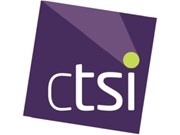 Posted: 06/09/21
CTSI Symposium, a key event in the UK's consumer protection calendar, will be held at Birmingham's Eastside Rooms on September 28-30, 2021. The event, the UK's largest gathering of trading standards professionals, celebrates the 140th year the trading standards profession has come together since 1881.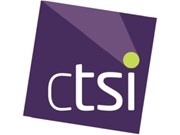 Posted: 03/09/21
The Chartered Trading Standards Institute (CTSI) has been informed of a newly emerging scam on WhatsApp, where scammers attempt to impersonate family members to steal money.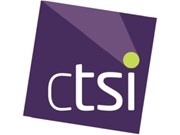 Posted: 20/08/21
The Chartered Trading Standards Institute (CTSI) has been sent evidence of a text scam themed around the NHS COVID pass.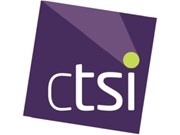 Posted: 17/08/21
The UK International Consumer Centre (UKICC) saw a busy first six months of 2021, with demand for its services being boosted by UK consumers experiencing Brexit-related problems such as customs and unexpected delivery charges with non-UK traders, as well as COVID-19 issues.

Posted: 02/08/21
At the Chartered Trading Standards Institute (CTSI), we know the true value of Trading Standards more than anyone. We also know how important it is to make the argument for investment in trading standards services in an era when Local Authorities have to make difficult budgetary decisions every year.