News
Elliott Review welcome step in fight against food crime, says TSI
Posted 04/09/14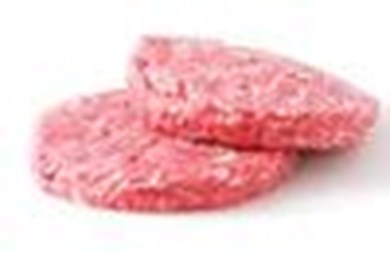 The Trading Standards Institute (TSI) welcomes the Government's acceptance of the Elliott review recommendations published today (4 Sept), but cautions against further cuts to trading standards who will be the eyes and ears of the new food crime unit.
According to a workforce survey conducted by TSI and the National Trading Standards Board in March 2014, trading standards services in England and Wales will have suffered an average of 40% cuts over the lifetime of this parliament. Trading standards staffing levels have dropped by 45% since 2009.
The Elliott report, published today, proposes a series of measures aimed at tackling food crime in the UK which is putting millions of consumers at risk.
TSI's operations and policy director, Andy Foster, said: "We are delighted the Environment Secretary has accepted Elliott's recommendations in full.  It is a major step forward for the food industry which was rocked by the horse-meat scandal last year.
"While we look forward to working with the Food Standards Agency in implementing the measures we worry about what is happening at local level to trading standards officers who are responsible for ensuring food laws are followed and whose numbers have nearly halved since 2009.
"The development of a UK intelligence and investigative facility specifically focussed on food crime is a very welcome move but we shouldn't lose sight of the fact that responsibility for inspection and testing the food chain across the UK rests with local council officers. Unless something is done about restoring local enforcement capability then this could risk undermining the effectiveness of any national unit and the quality of the intelligence at their disposal."

ENDS
Notes for Editors:
For further information or to arrange an interview please contact the TSI press office on 01268 582214 or pressoffice@tsi.org.uk
The workforce survey can be found here. The Elliott review can be found here. 
Trading Standards Institute (TSI)
TSI is a training and membership organisation that has represented the interests of the Trading Standards profession since 1881 nationally and internationally.  We aim to raise the profile of the profession while working towards fairer, better informed and safer consumer and business communities. TSI's members are engaged in delivering frontline trading standards services in local authorities and in businesses. www.tradingstandards.gov.uk 
---