News
Free, easy to use legal guidance website launched
Posted 22/10/14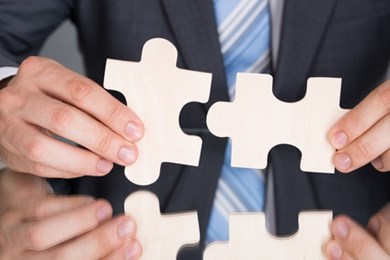 Consumer Affairs Minister Jo Swinson says TSI's new Business Companion website, which is a free easy to use legal guidance resource, is 'invaluable' to businesses.
Providing businesses with an important online resource, Business Companion is a tool designed to help business owners untangle what is sometimes a complicated and confusing world of trading standards and consumer protection legislation.
Launched 22 October by TSI and the Department for Business Innovation and Skills, Business Companion is a fantastic and much needed resource for small and large businesses.
"Business Companion will provide an invaluable free and easy to use resource to help companies remain compliant," Swinson said. "That's not only good for business but reassuring for consumers too."
View the site here. Read the press release here.
---