News
Food crime enforcement - what next?
Posted 21/10/14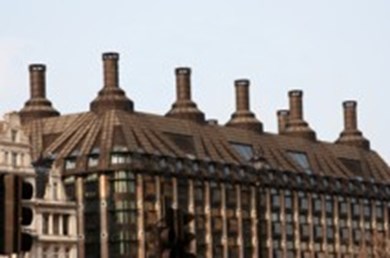 Food crime enforcement in the wake of the Elliott report was discussed 21 October at TSI's consumer affairs and trading standards all party parliamentary group AGM in Portcullis House.
Speakers included David Heath MP, shadow minister for food and farming Huw Irranca Davies and Darren Shirley from Which?
Professor Elliott, who could not attend due to speaking at an EU food fraud conference, said: "I spent 15 months reviewing the integrity of food supply systems in the UK in the wake of the horsemeat scandal.  It became very clear to me that the work of professionals such as trading standards officers, environmental health officers and public analysts are of immense importance in terms of protecting and serving the public.
"I found myself making many parallels to the nurses, doctors, police and fire-fighters that serve us all. However the very professional and demanding work that goes into protecting our food supply systems is much less well known and recognised by the public.
"In my recent report to the government I outlined my worries about further reductions in the numbers of TSOs and if the cuts continue it will only serve as an open invitation to fraudsters to penetrate our food supply systems. I believe that the service has been cut to the bone and even in the midst of further difficult cost costing measures we should not jeopardise one of the front line forces that prevents our consumers from being exposed to food crime."
---