News
New Online Dispute Resolution (ODR) platform launched
Posted 15/02/16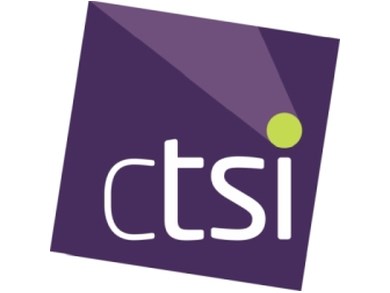 New consumer protection laws have come into force aimed at making it easier for shoppers to resolve disputes with online retailers.
From today online retailers must signpost dissatisfied consumers towards an online dispute resolution (ODR) service.
The measures bring online retailers in line with the high street which has been offering alternative dispute resolution since last October.
CTSI is one of seven government-appointed approval bodies for ADR services and has rubber stamped 24 individual schemes so far.
In addition, CTSI operates the European Consumer Centre which helps British consumers resolve disputes with European suppliers.
Andy Allen, CTSI lead officer for dispute resolution services, said: "There is no doubt that EU legislation has given stronger and stronger rights to consumers.
"However, the majority of legislation requires the consumers to enforce it them themselves, through the court system.
"Very few consumers are prepared to do this because of the cost, time spent and perceived formality of the court process.
"Creating an ADR environment of cheaper, quicker and less formal processes, to pursue consumer rights, is a logical and very helpful first step towards reducing this issue.
"The creation of an online tool, the ODR platform, to assist consumers in accessing these processes, is a further useful step."
CTSI-approved ADR providers are available in sectors as varied as the property and retail industry to the motor sector and vehicle renting and leasing.
Traders are not mandated to use either ODR or ADR but it is believed that the potential customer relations benefits encourage them to do so.
Since ADR regulations came into force, 30 per cent of traders said they were willing to use it and 70 per cent of EU consumers were satisfied with how their complaint was handled by an ADR.
The new ODR platform was set up by the European Commission and is available here: http://ec.europa.eu/consumers/odr/

Notes for Editors:
• For further information or to arrange an interview please contact the CTSI press office on 01268 582240 or pressoffice@tsi.org.uk
• Settling consumer disputes online – European Commission factsheet is available here: http://ec.europa.eu/consumers/solving_consumer_disputes/docs/adr-odr.factsheet_web.pdf
• The new ODR platform is available here: http://ec.europa.eu/consumers/odr/
---