News
Crackdown on illegal trade
Posted 06/03/20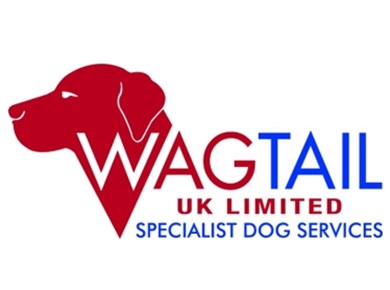 Shops in Salford are being warned to steer clear of illegal cigarettes and alcohol by Salford City Council's trading standards officers.

Recent raids on 14 corner shops in Broughton, Eccles, Walkden, and Worsley over the last two months have led to thousands of pounds worth of illicit goods being recovered and nearly £5000 in cash being seized from one shop alone. 

Yesterday 5,680 illegally imported cigarettes on which duty had not been paid were seized from a shop in Irlam after being sniffed out by Ted the sniffer dog.

Councillor David Lancaster, lead member for environment and community safety, said: "Illicit sales are not a quick and easy way to make money. They are a recipe for disaster for both traders and customers because you don't know what they contain. Counterfeit alcohol often contains antifreeze which puts drinkers at risk of going blind while smuggled, non-duty paid goods deprive the public purse of vital funds for health and other services.

"We are cracking down hard on this dangerous trade and traders will not only find themselves out of pocket as we seize goods and cash but could end up in court facing further penalties."
Including yesterday's raid trading standards and police officers have seized 18,560 illicit cigarettes and 2.45kg of hand-rolling tobacco. They also seized £4948.88 in cash, under the Proceeds of Crime Act 2002 from one shop in Eccles.

Officers, working with HMRC, also seized a total of 21 litres of wine, 168 litres of beer and 137 litres of vodka on which no duty had been paid.  Investigations are still ongoing into the offences.

Salford City Council is supporting Greater Manchester Health and Social Care Partnership's Keep It Out campaign, which is tackling illegal tobacco across Greater Manchester. A crackdown on illegal tobacco is part of Greater Manchester's strategy to cut smoking rates by a third by the end of 2021 faster than any other major global city which would mean 115,000 fewer smokers.
 
Anyone who suspects illegal alcohol or cigarettes are being sold can report it anonymously by calling Crimestoppers on 0800 555 111 or at www.keep-it-out.co.uk.
ENDS

For further information please contact:
Salford City Council Public Relations Department
0161 793 3410
public.relations@salford.gov.uk
---