News
Government scraps BEIS
Posted 07/02/23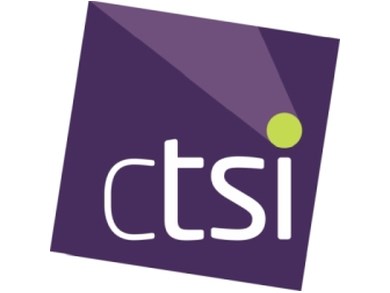 The Government has announced that the Department for Business, Energy and Industrial Strategy (BEIS) has been replaced with the new Department for Business and Trade, with International trade secretary Kemi Badenoch replacing Grant Shapps as Business Secretary.
Badenoch is the fourth minister to hold the office in less than a year, following Shapps and his predecessors Jacob Rees-Mogg and Kwasi Kwarteng.
BEIS, which incorporated the Office for Product Safety and Standards (OPSS), was the government department responsible for many of the regulations enforced by Trading Standards. OPSS was created in January 2018 "to deliver consumer protection and to support business confidence".
BEIS was also responsible for examining hundreds of consumer protection laws affected by the Retained EU Law Bill (REUL), which has drawn widespread criticism for causing uncertainty for businesses and increasing the potential for consumer detriment at a time of continuing economic instability.
In an announcement the Government said: "A combined Department for Business and Trade will support growth by backing British businesses at home and abroad, promoting investment and championing free trade."
---