News Room
Welcome to CTSI's News Room. Here, you can browse through our latest consumer protection and trading standards news reports (below), or check out our archive of news articles from previous years.
Media Enquiries:  If you are a journalist, or representative of a media organisation, CTSI can provide expert opinion, comments and spokespeople on a wide range of Trading Standards, consumer protection and regulatory issues - or point you in the right direction. Please contact our press office on 01268 582240/07811244602 or pressoffice@tsi.org.uk who would be happy to assist.
---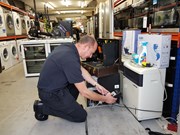 Posted: 29/09/17
Following serious fires in London caused by defective domestic appliances, London Trading Standards have been inspecting second-hand electrical shops across the capital this month.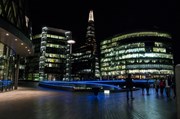 Posted: 28/09/17
Day 4 of London Trading Standards Week (25-29 September) is focused on how Trading Standards can provide support for businesses across London; protecting Londoners from poor business practice and helping good businesses to thrive.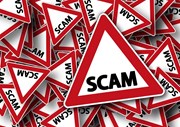 Posted: 27/09/17
Would you recognise the signs that someone you know is being targeted by fraudsters and would you know how to report it?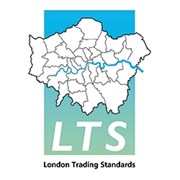 Posted: 26/09/17
Trading Standards is standing up for London's tenants and landlords by cracking down on rogue letting agents who flout the law.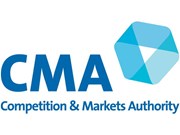 Posted: 26/09/17
The Competition and Markets Authority (CMA) today issued the results of a market study into Digital Comparison Tools (DCTs).