News Room
Welcome to CTSI's News Room. Here, you can browse through our latest consumer protection and trading standards news reports (below), or check out our archive of news articles from previous years.
Media Enquiries:  If you are a journalist, or representative of a media organisation, CTSI can provide expert opinion, comments and spokespeople on a wide range of Trading Standards, consumer protection and regulatory issues - or point you in the right direction. Please contact our press office on 01268 582240/07811244602 or pressoffice@tsi.org.uk who would be happy to assist.
---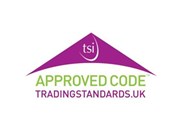 Posted: 19/05/17
Chartered Trading Standards Approved Codes of Practice have risen by a remarkable 84 percent over the past two years while 11,000 new businesses (25%) joined the membership over the past 12 months, according to the Consumer Codes Approval Scheme (CCAS) Annual Report published today.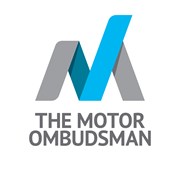 Posted: 17/05/17
The portal allows users to search for any outstanding safety recalls on a specific car, based on the VIN number.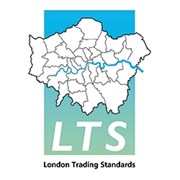 Posted: 10/05/17
London Trading Standards are reminding smokers and tobacco retailers about changes to the law that come into full effect on 20th May 2017.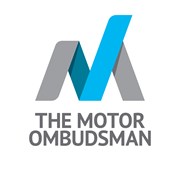 Posted: 09/05/17
24% of consumers are influenced by an advert when purchasing a new car according to The Motor Ombudsman's annual New Car Code of Practice survey
Posted: 08/05/17
New video to help trading standards professionals engage with elected members.
Trading standards is a small and little understood local authority service that punches well above its weight in terms of impact. In order to help you understand how the work of trading standards contributes to your local community, and to help trading standards officers spread the message to their local elected members, we have created a short video focusing on just three of the impacts of the service.
Safeguarding vulnerable people from scams and fraud which affect their financial, physical and mental health.
Protecting young people's health and welfare by preventing underage sales of harmful products.
Helping businesses to grow and thrive through expert advice on regulation.