News Room
Welcome to CTSI's News Room. Here, you can browse through our latest consumer protection and trading standards news reports (below), or check out our archive of news articles from previous years.
Media Enquiries:  If you are a journalist, or representative of a media organisation, CTSI can provide expert opinion, comments and spokespeople on a wide range of Trading Standards, consumer protection and regulatory issues - or point you in the right direction. Please contact our press office on 01268 582240/07811244602 or pressoffice@tsi.org.uk who would be happy to assist.
---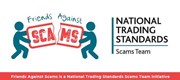 Posted: 08/12/17
Concerns that Brits could put themselves at risk of online fraud this Christmas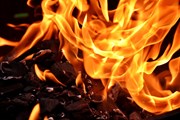 Posted: 08/12/17
How safe are your home appliances? Non-flame-retardant plastic-backed fridges, fridge freezers and freezers have been passing existing safety standards for years. That should put your mind at ease, knowing your newly acquired fridge-freezer has passed its safety test. Well, think again.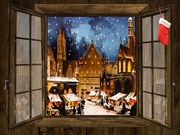 Posted: 06/12/17
♫ Strolling through the stalls,
Five presents on each arm.
You're almost done, but then you see,
A steal, so what's the harm? ♫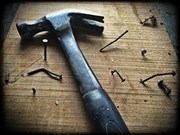 Posted: 05/12/17
A 79-year-old rogue builder has been sentenced to four years' imprisonment for breaching a court order preventing him from cold calling and carrying out building work.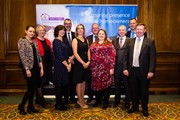 Posted: 04/12/17
The Consumer Code for New Homes (CCNH) celebrated its formal approval by the Chartered Trading Standards Institute (CTSI) Consumer Code Approval Scheme at Westminster this week. CCNH is the only CTSI Approved Code in the new build sector which is backed by an industry collective of warranty bodies.