News Room
Welcome to CTSI's News Room. Here, you can browse through our latest consumer protection and trading standards news reports (below), or check out our archive of news articles from previous years.
Media Enquiries:  If you are a journalist, or representative of a media organisation, CTSI can provide expert opinion, comments and spokespeople on a wide range of Trading Standards, consumer protection and regulatory issues - or point you in the right direction. Please contact our press office on 01268 582240/07811244602 or pressoffice@tsi.org.uk who would be happy to assist.
---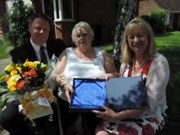 Posted: 01/07/14
Sylvia Kneller received a Hero Award at the Trading Standards Institute's (TSI) Conference in Harrogate on Tuesday for raising the public's awareness of scams by bravely seeking help from her local trading standards service and then speaking about the experience to a national audience.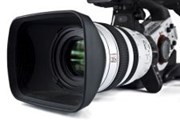 Posted: 01/07/14
Can you tell a story in a 90-second video clip? If you can, this is your opportunity to win £1,000. The Trading Standards Institute (TSI) is calling all amateur videographers, media students, filmmakers and directors to create a short Good Neighbours Stop Rogue Traders informational video. The video should be designed to encourage friends, family, neighbours and carers to help protect vulnerable citizens against doorstep crime.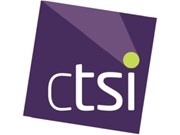 Posted: 01/07/14
At the launch of the Trading Standards Institute's (TSI) annual Conference, TSI announced a new medal to honour those within the trading standards profession who have made great sacrifices at home and during conflict.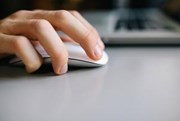 Posted: 24/06/14
A year ago, in TS Today we outlined our proposal to move to a family of publications, including a digital version of TS Today.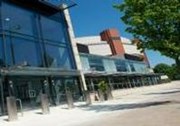 Posted: 20/06/14
Monday 30 June to Thursday 3 July 2014. Harrogate International Centre. The leading consumer affairs and Trading Standards event in Europe opens today.