News Room
Welcome to CTSI's News Room. Here, you can browse through our latest consumer protection and trading standards news reports (below), or check out our archive of news articles from previous years.
Media Enquiries:  If you are a journalist, or representative of a media organisation, CTSI can provide expert opinion, comments and spokespeople on a wide range of Trading Standards, consumer protection and regulatory issues - or point you in the right direction. Please contact our press office on 01268 582240/07811244602 or pressoffice@tsi.org.uk who would be happy to assist.
---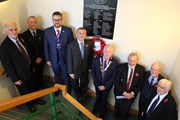 Posted: 09/11/18
Members of the Chartered Trading Standards Institute (CTSI) gathered last Friday to pay their respects to weights and measures colleagues who gave their lives during the First and Second World Wars.

Posted: 08/11/18
UK consumers are turning in their droves to consumer advice organisation UK European Consumer Centre (UK ECC) for help in sorting out disputes with traders based in a European country outside the UK.

Posted: 30/10/18
A whopping 51% more UK consumers asked for help last year from the UK European Consumer Centre (UK ECC) in dealing with complaints linked to EU traders.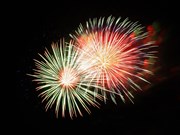 Posted: 26/10/18
Bonfire Night is one the highlights of the British autumn, but whilst fireworks can be captivating, they can post a serious risk if due care is not taken.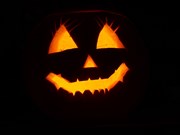 Posted: 25/10/18
Halloween, the annual celebration of all things scary, loved by children and adults alike. Whether dressing up to go 'trick-or-treating', or heading to a ghoulish fancy dress party, costumes play a huge part in the festivities. But while frights might be on the menu, it's important you stay safe on Halloween.