News Room
Welcome to CTSI's News Room. Here, you can browse through our latest consumer protection and trading standards news reports (below), or check out our archive of news articles from previous years.
Media Enquiries:  If you are a journalist, or representative of a media organisation, CTSI can provide expert opinion, comments and spokespeople on a wide range of Trading Standards, consumer protection and regulatory issues - or point you in the right direction. Please contact our press office on 01268 582240/07811244602 or pressoffice@tsi.org.uk who would be happy to assist.
---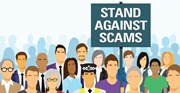 Posted: 26/05/16
Trading standards experts are urging people to report scams and attempted scams to the authorities in response to figures that suggest 95 per cent of such crimes go unreported.

Posted: 19/05/16
One of the UK's leading retail and business banks is set to play a key role in one of the biggest events on the trading standards and consumer protection calendar.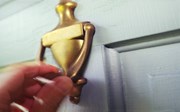 Posted: 15/04/16
Rogue traders and forceful doorstep sellers across the UK were targeted in a national day of action on Wednesday 13 April 2016 as part of a week-long crime prevention initiative.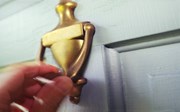 Posted: 29/03/16
Trading standards experts are concerned that proposed changes around the household energy sector could see unscrupulous and potentially illegal sales tactics reintroduced once again.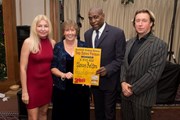 Posted: 10/03/16
A training guide detailing manipulative sales techniques believed to be prolific in the direct sales industry has been criticised by a judge - following the UK's longest ever trading standards trial.