News Room
Welcome to CTSI's News Room. Here, you can browse through our latest consumer protection and trading standards news reports (below), or check out our archive of news articles from previous years.
Media Enquiries:  If you are a journalist, or representative of a media organisation, CTSI can provide expert opinion, comments and spokespeople on a wide range of Trading Standards, consumer protection and regulatory issues - or point you in the right direction. Please contact our press office on 01268 582240/07811244602 or pressoffice@tsi.org.uk who would be happy to assist.
---

Posted: 02/12/16
People are being urged to think twice when they buy second-hand electrical goods or cheap and often counterfeit chargers after investigators found that many of them are unsafe.

Posted: 30/11/16
Consumer advice organisation the UK European Consumer Centre is advising UK consumers to be 'switched on' to their rights when shopping for electrical goods online within Europe.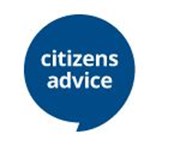 Posted: 28/11/16
2 in 3 people had a problem with faulty electrical goods in the last 2 years.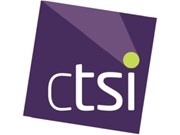 Posted: 21/11/16
The Chartered Trading Standards Institute has today launched its new website. The address is still the same but we have endeavoured to refresh the content, style and functionality to make it easier for visitors coming to the site to understand who we are and what we do.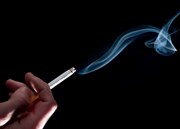 Posted: 18/11/16
NICOTINE inhaling products like e-cigarettes and vaping fluids have for the first time been included in the annual National Tobacco Control Survey report, published today.