News Room
Welcome to CTSI's News Room. Here, you can browse through our latest consumer protection and trading standards news reports (below), or check out our archive of news articles from previous years.
Media Enquiries:  If you are a journalist, or representative of a media organisation, CTSI can provide expert opinion, comments and spokespeople on a wide range of Trading Standards, consumer protection and regulatory issues - or point you in the right direction. Please contact our press office on 01268 582240/07811244602 or pressoffice@tsi.org.uk who would be happy to assist.
---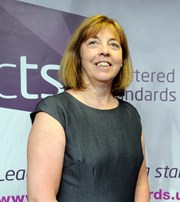 Posted: 16/11/16
CTSI Chair, Sara Barry, invites the consumer protection community to attend next year's Conference in Harrogate.
Posted: 07/11/16
National law firm Ashfords LLP has partnered with the Chartered Trading Standards Institute (CTSI) to deliver a new and innovative regulatory solution tailored to the individual requirements of businesses.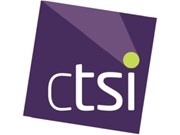 Posted: 03/11/16
A year on from when Alternative Dispute Resolution (ADR) legislation came into effect (October 2015), BBC Radio 4's Money Box Live hosted a panel discussion on how it's working.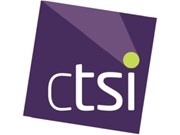 Posted: 01/11/16
National campaign kicks off in Swansea and Dorset to improve industry compliance and raise awareness among consumers so more landlords and tenants ask about fees when they shop for an agent.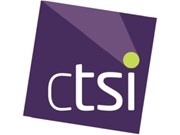 Posted: 10/10/16
Figures released today by Action Fraud and the City of London Police show that over 77 per cent of all victims reporting investment fraud are men with the average age of 65. Their average loss is over £32,000, with most victims living in metropolitan areas.